Angela & Vanessa Simmons HOST Pastry's "Skate & Donate Toy Drive" With Estelle & Nick Cannon
Dec 10 | by _YBF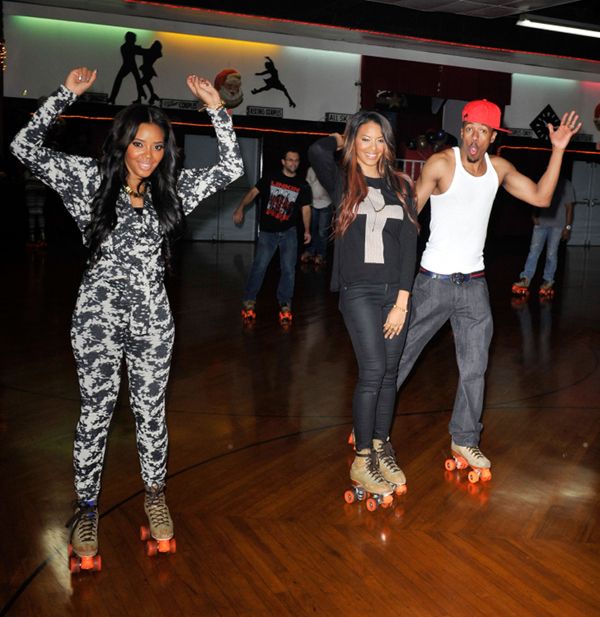 Angela and Vanessa Simmons hosted a "Skate & Donate Toy Drive" for their Pastry brand in Glendale, Ca Saturday night. See pics of Nick Cannon, Estelle and others inside....
Mogul sisters Angela and Vanessa Simmons hosted a holiday toy drive for their Pastry brand at Moonlight Rollerway in Glendale, CA Saturday.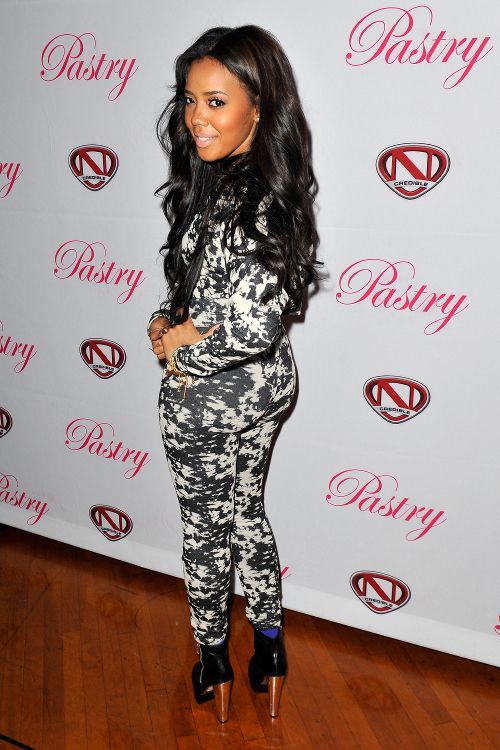 And we're loving Ange's black & white printed "Charlie" wrap Jumpsuit by Philthy Ragz.
Estelle was one of the celebs who lent their support to the drive.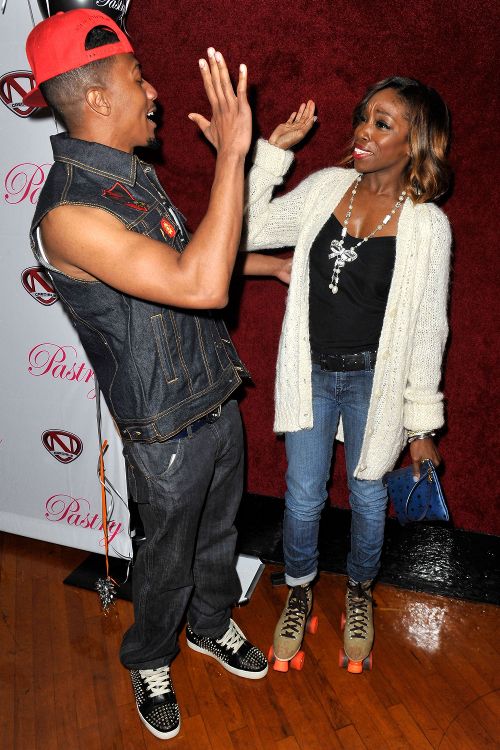 Nick Cannon also made the rounds.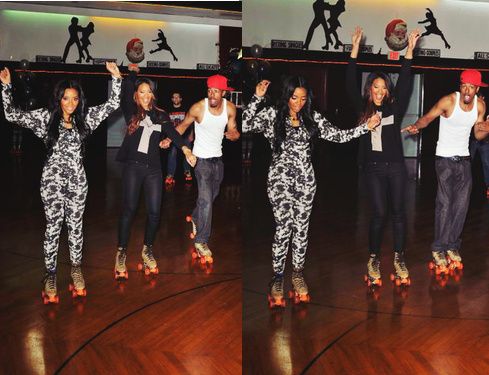 He later hit the roller rink with the Simmons sisters.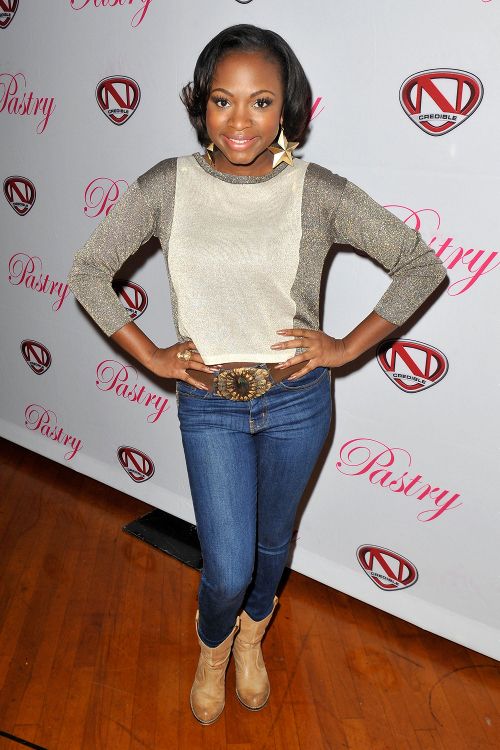 And Angela played with the kiddies too.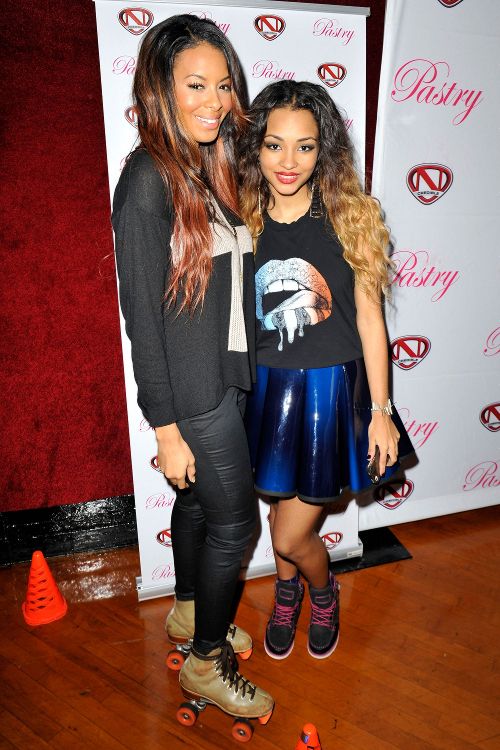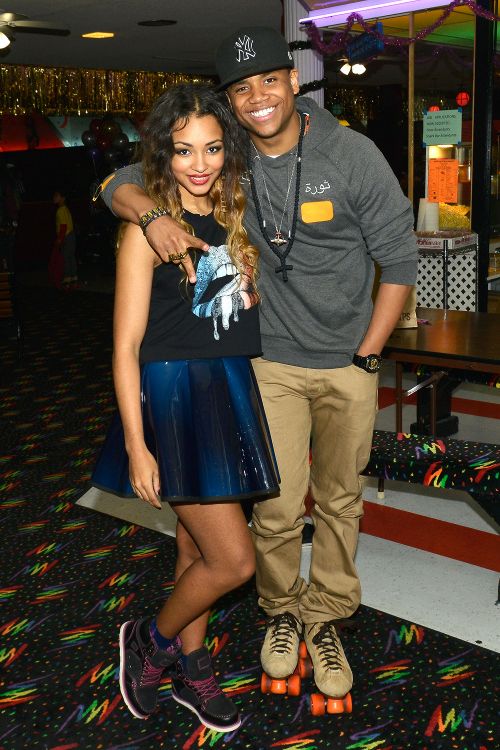 Singer Jessica Jarrell (who was rumored to be dating Diggy Simmons) hit up the event with Vanessa and Tristan Wilds.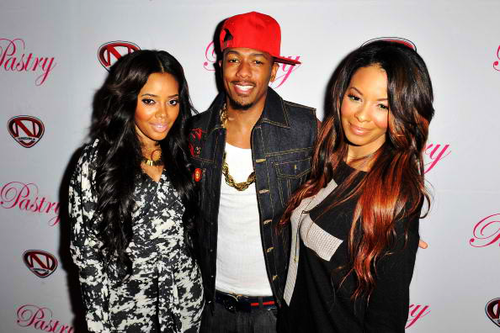 Angela has big plans for 2013 including her own website "Angela I Am." We'll keep our eye out for it...
Fun times.
Photo by Araya Diaz/Getty