PARTY PEOPLE: Toya Wright Throws Hubby Memphitz A Surprise Birthday Party--Tiny, Kandi, Trina Braxton & More CELEBRATE!
Dec 15 | by Natasha
Toya Wright must be competing for ATL's party host/mom/wife of the year. Because she just put together her fourth party in two weeks....this one for her sexy husband Memphitz.
Check out pics of the couple and their celeb friends getting it in at the big surprise birthday bash inside...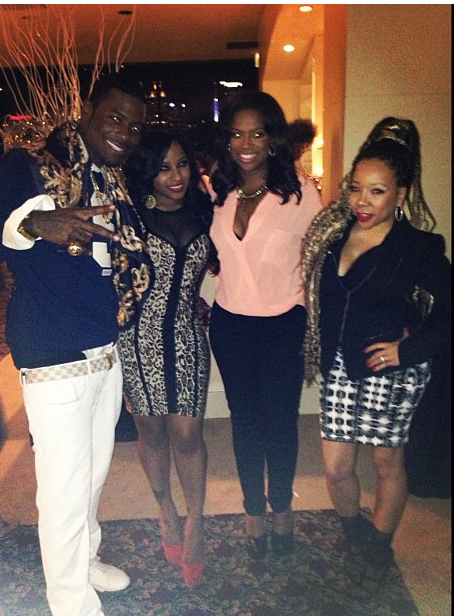 At the Melia Hotel in Atlanta last night, reality star & boutique owner Toya Wright threw together a fab bash for her producer husband, Memphitz. She invited their celeb friends and fam to his surprise party (his b-day was last week on December 10th) filled with drinks and panoramic views of the city. She was likely returning the favor after Memphitz threw Toya a big surprise 29th birthday party back in October.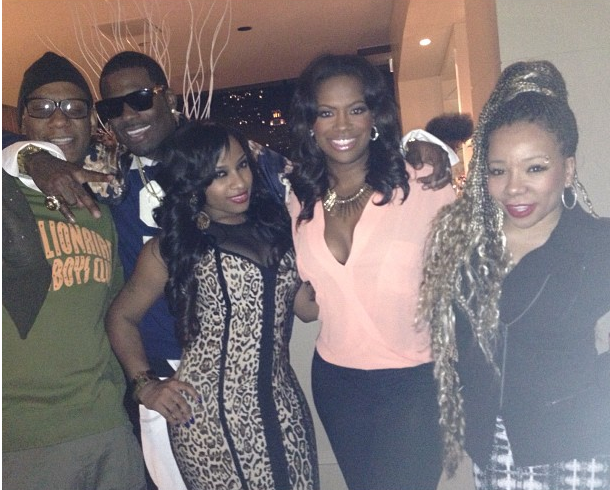 Toya's besties Kandi Burruss, whose hair & make-up were finally on point, and Tiny and her new braids were both there to party it up.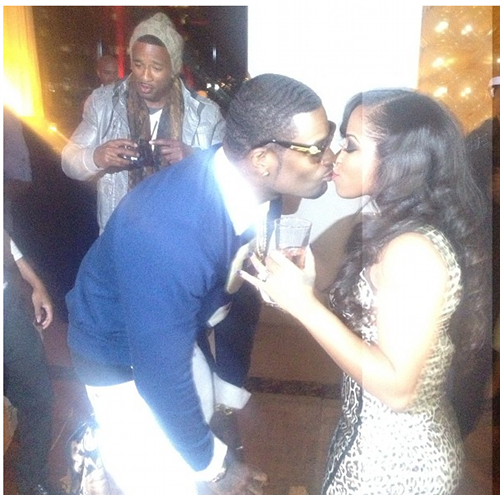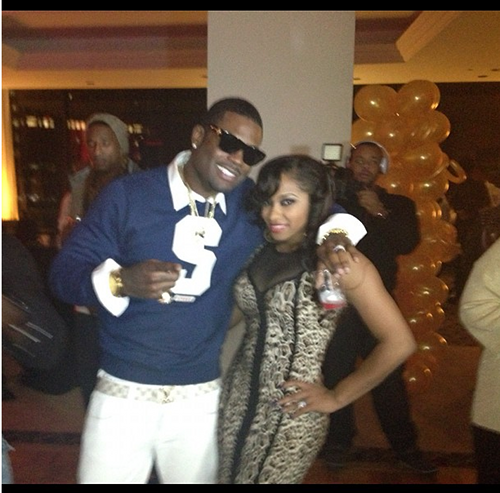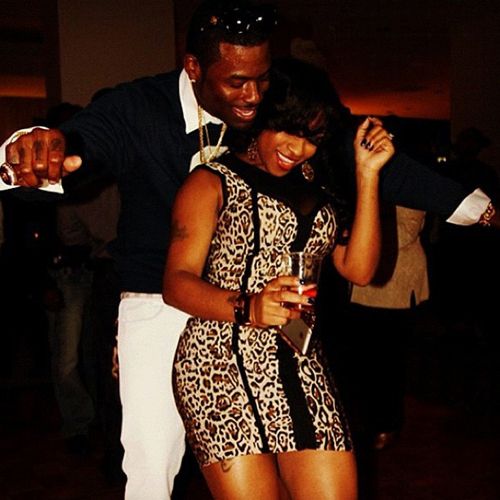 And Memph got a few kisses & some grindin' from his wife.
Her girl Trina Braxton stopped by the party.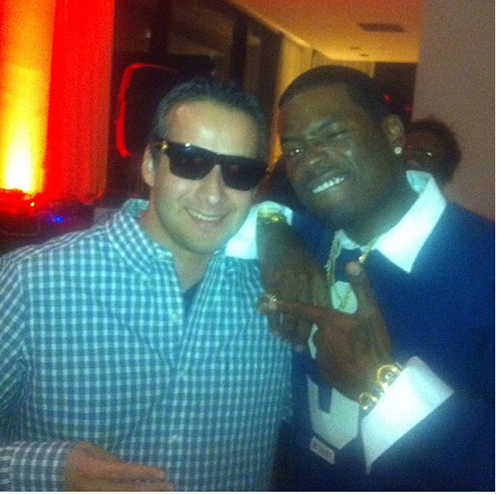 Yes, with Gabe. I see those two are still at it. And thankfully, Gabe kept up his new hair cut.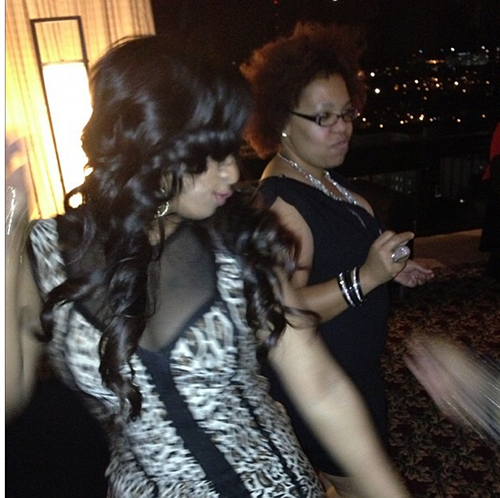 Toya was spotted dancing with fam in her sheer and cheetah print curve hugging mini dress. And flaunting her cakes. Chick loves the camera.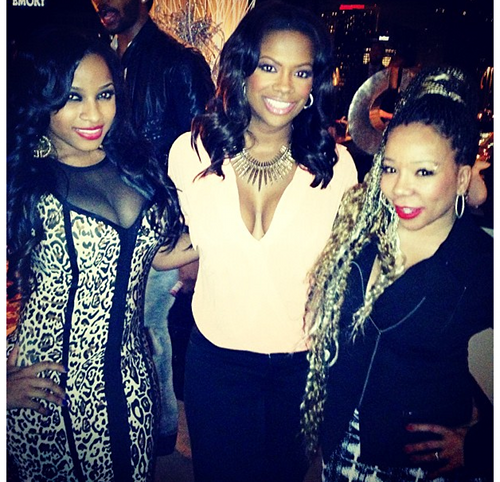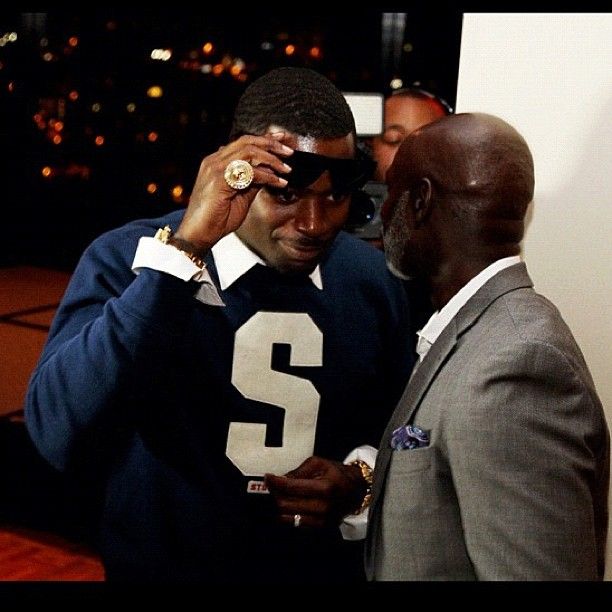 "Real Housewives of ATL" husband Peter Thomas was there to wish Memphitz a Happy Birthday.
And Memph's newest employee, Mary Jane, posed it up with Toya. MJ will be starring on the upcoming reality show foolishness "Real Mistresses of Atlanta," created and executive produced by Memphitz of course.
The show has been picked up by the Oxygen channel, and Memph's already got a Dallas, Texas spinoff in the works. He tweeted recently:
Off to Dallas. Didn't imagine it would be this easy recruiting for the New Show. But I guess they're everywhere. Stay tuned. 2013.
Yes Memphitz, finding folks to partake in the lowest common denominator of entertainment is never all that difficult.
Toya gifted her man with a pair of exclusive $5,000 pair of Nike Marty Mcfly's and a pair of Air Yeezy 2's. Peep the video of Memph falling out when he copped his gifts.
HAPPY BIRTHDAY!
Pics: Instagram, Video: Jerome Pearson