VH1 DIVAS! Performances: Whitney Houston Tribute, Donna Summer Tribute & More
Dec 17 | by Natasha
The 2012 VH1 Divas! show went down Sunday night in L.A. And we've got the powerhouse performances from Ciara, Jordin Sparks, Ledisi and more inside....
Kelly Rowland, Keri Hilson and host Adam Lambert lit up the stage at Sunday night's VH1 Divas! show. And in case you missed their disco fab Donna Summer tribute, we've got it below:
Ciara also took the stage for a solo dance performance that was a tribute to Michael Jackson. She rocked out with "Billie Jean" and "Got Me Good". Reminding us why she got into this game in the first place: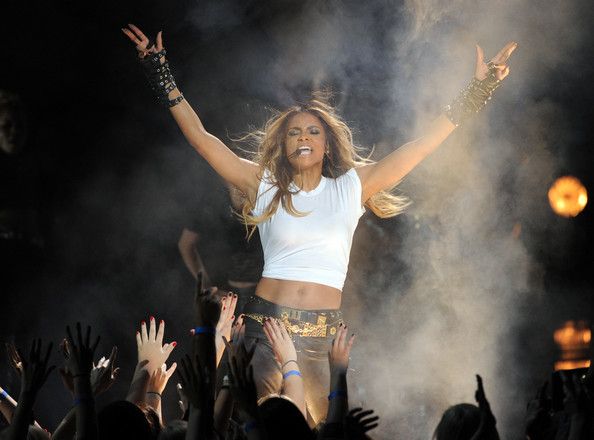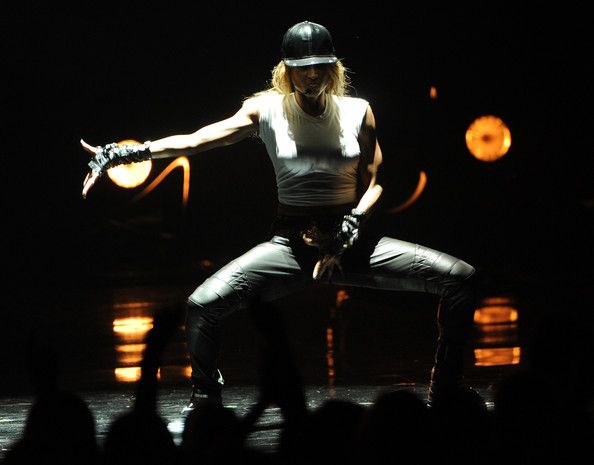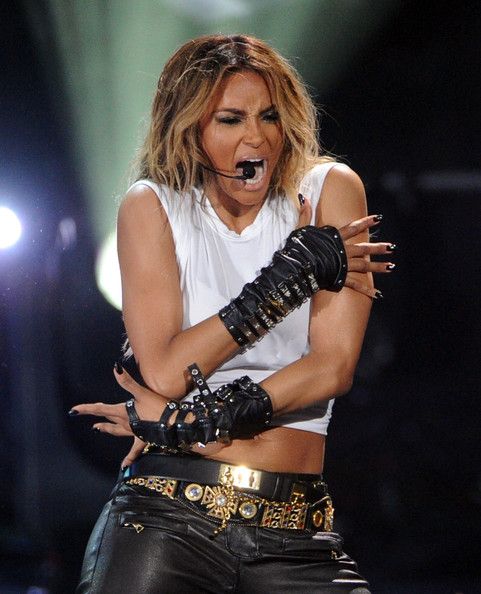 Check out the video above.
And Sparkle star Jordin Sparks rocked the stage alongside Melanie Fiona and Ledisi for the big Whitney Houston tribute: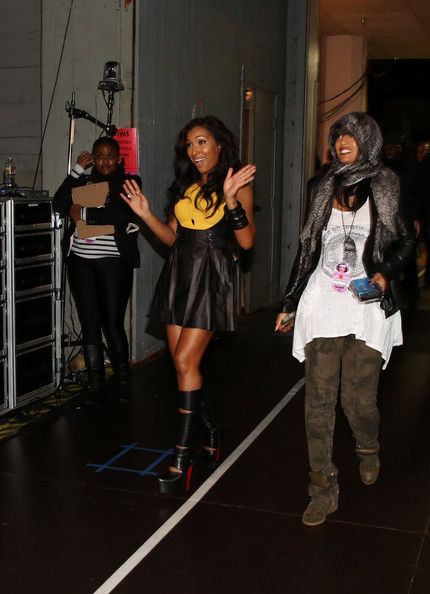 Jordin kicked off the tribute with "I'm Every Woman." Then Mel, decked out in Proenza Schuler and Louboutin boots, kicked in and transitioned into "I Wanna Dance With Somebody" and "It's Not Right But It's Okay." Then Ledisi (wearing an Aidan Mattox dress, Escada ostrich boa and Giuseppe zanotti shoes) finished off the medley with "How Will I Know.: with everybody joining in. And it was all introduced by Brandy.
And Iggy Azalea hit the stage with Natasha Bedingfield and funk legend Bootsy Collins for an updated version of Deee-lite's "Groove Is In The Heart".
Were you loving it all? Check out the red carpet photos here.
Here's the intro of the show with NeNe Leakes: