MODEL FAB: Karrueche Tran Shoots Her First COVER + Jessica White Gets "WHITE HOT" For "Page Six" Magazine
Dec 18 | by _YBF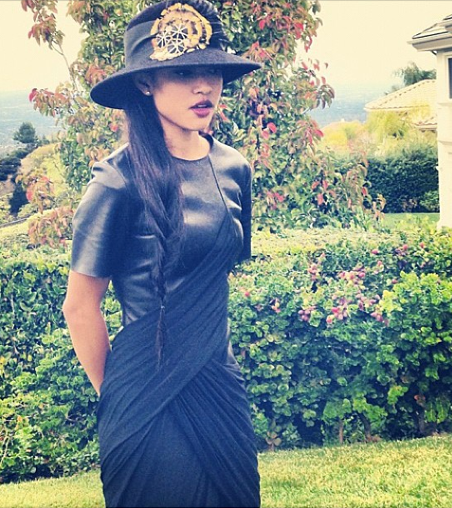 Karrueche Tran shot her first magazine cover recently and we've got a photo she shared inside. See the pic, as well as Jessica White's photoshoot from Page Six magazine inside.....
Now that Chris Brown is spending his spare time rekindling his friendship with Rihanna, Karrueche Tran seems to be putting her modeling career first (yeah, she and recently posted a pic to Instagram (above) saying she shot her first magazine cover. She said, "Today I shot my first cover.. Pretty cool!" No word yet on where her photoshoot will appear, but it seems like she's going to use 2013 to make a name for herself outside of her famous semi-boyfriend.
And in other modeling news....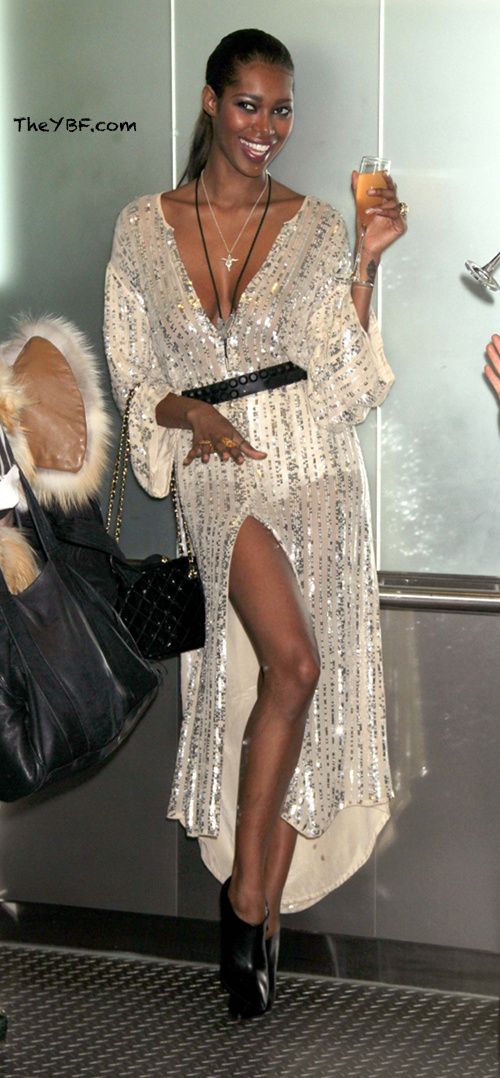 One Model Management's Jessica White was spotted out last night at the Charity Meets Fashion Holiday Celebration Honoring The World's Children at Affirmation Arts in New York City.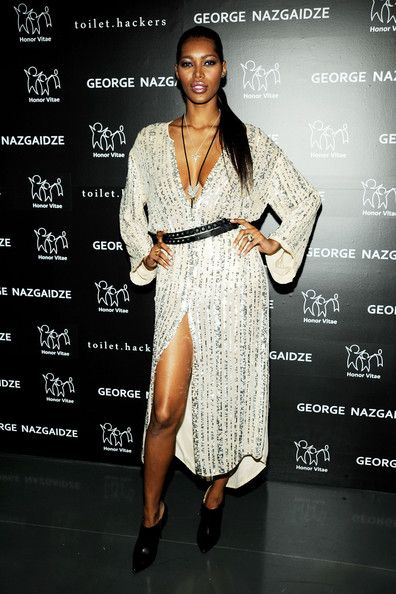 She pulled and Angelina Jolie and put her best leg forward.
And in Page Six Magazine.....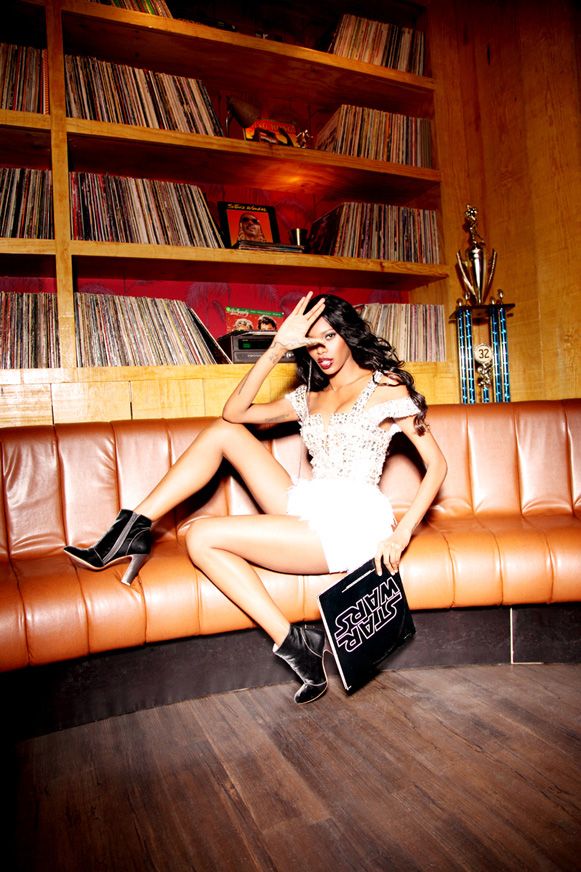 Jessica White teamed up with photographer Kareem Black for a hot spread featured in the latest issue of Page Six magazine. And we're loving it.
Jessica, who's had her own Naomi Campbell-styled diva fits in public, spoke about maturing in the magazine,
"In my youth, I had all these questions, and no answers. And now I'm finding out the answers. I've made a lot of bad decisions, but God led me to such a beautiful place when I turned 27 [in June 2011]-it was a pivotal moment. I started feeling more beautiful. I felt like I'd never been so happy. The light bulb turned on for me. This is the new journey. I feel like I'm starting over."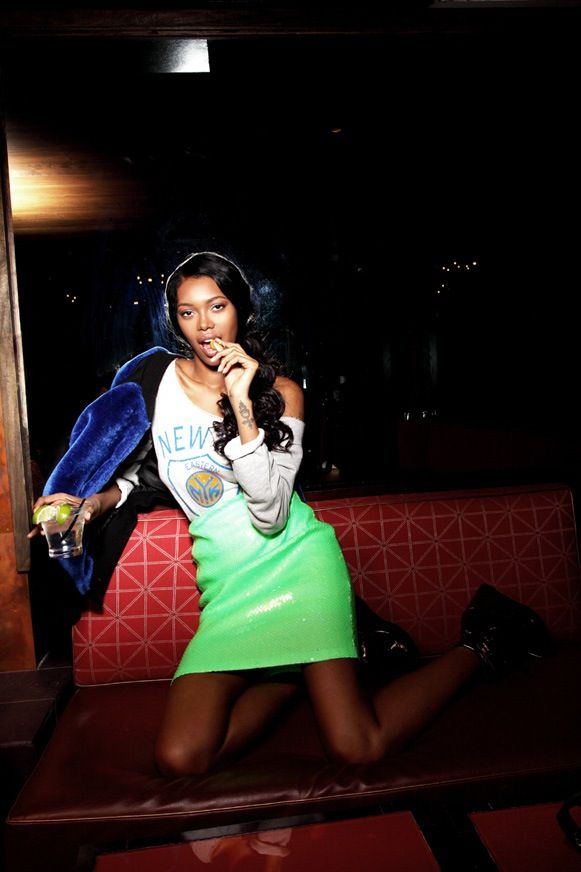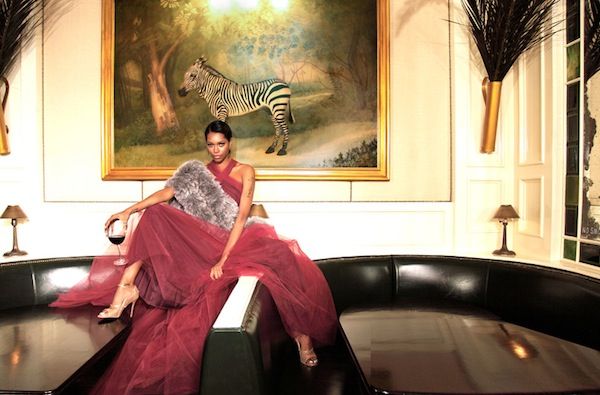 Also, she revealed her celebrity crush on Rihanna saying,
"She [Rihanna] knew my name, and I freaked out. That was my celebrity groupie moment. I really admire that girl and what she does. She told me, 'You have to continue being yourself. You're a rock star, and don't let anybody change you.' It was powerful that somebody I'm such a huge fan of said she was a fan of me. I thought that was dope."
Looking fab Jess.
EXTRAS:
1. In an apparent murder/suicide, a man in Colorado shot and killed a woman as she called 911 for help. When cops arrived the shooter was found dead along with three other bodies. Story.
2. Earl Shuman, who wrote the 1970s "Lonely Boy," is suing Alicia Keys for allegedly sampling his hit for her "Girl On Fire" track. Story.
3. The Hollywood premiere of the Jamie Foxx/Kerry Washington flim Django Unchained has been canceled in the wake of the Sandy Hook Elementary School in Newtown, Conn. Story.
Photos via Page Six/INFPhoto/Roger Wong