NEW MUSIC: Kendrick Lamar & Dido--"Let Us Move On"
Dec 18 | by Natasha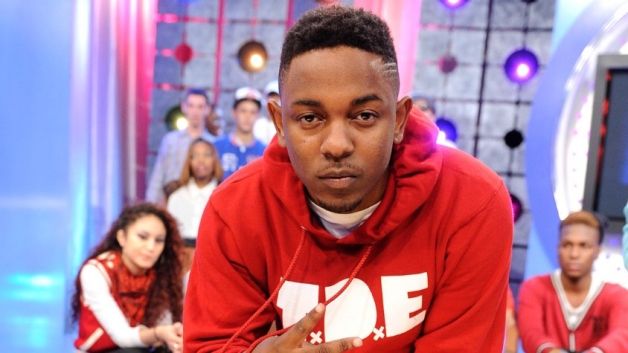 Kendrick Lamar is making all kinds of waves in the rap game. And now he's following in the footsteps of his Aftermath labelmate, Eminem, by doing a sing with singer Dido.
Check out "Let Us Move On" inside...
British singer Dido Armstrong made whispery female voices paired with rap sings popular back in 1999 when she let Eminem use her song "Thank You" for one of his biggest hits, "Stan".
Now, Em's labelmate and somewhat protege, Kendrick Lamar, is trying for the same magic.
Dido is back and she's releasing her fourth studio album in March. And her lead single is featuring rap's current "IT" guy, Kendrick Lamar. Check out "Let Us Move On", produced by Dido herself and her brother Rollo Armstrong with Jeff Bhasker:
You feelin' it?