SERIOUSLY? Frank Ocean's FATHER Wants To SUE Him For $1 MILLION Dollars + Fantasia's Brother ROBBED At Gunpoint!
Dec 19 | by _YBF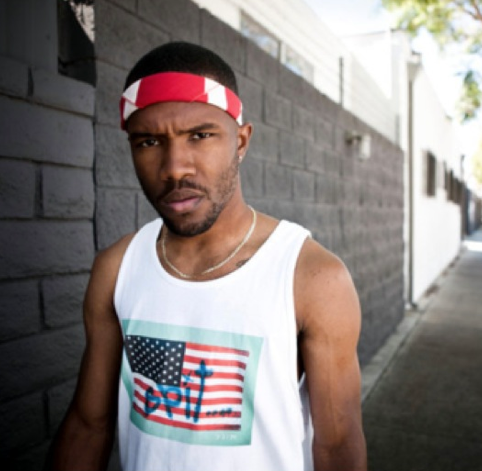 Frank Ocean is upset that his father is making plans to sue him for $1 Million dollars. Get more infomatiion inside and find out about Fantasia's brother being robbed at gunpoint....
R&B crooner Frank Ocean is having a few family issues as he recently tweeted about his estranged father and a million dollar lawsuit. He tweeted,
Then he added, "i got his DNA though, maybe I inherited some of his karma too." While the idea of a man suing his child for $1M is interesting, Frank failed to mention what the lawsuit is about. His tweet simply leaves his fans guessing....as do many of his posts.
But a million dollars is a lot of money to ask of someone whom you abandoned so we'd love to hear the father's side of this situation. We will keep you posted.
In other shocking news.....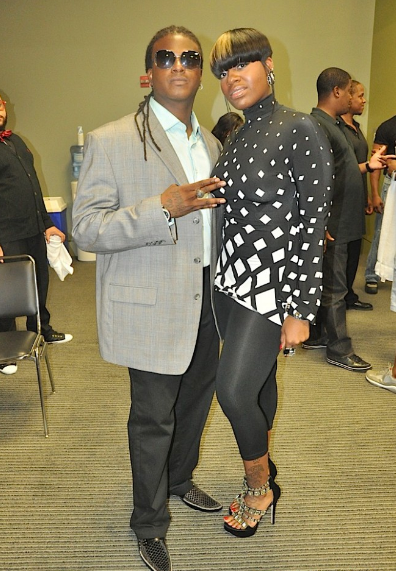 Fantasia's brother Joseph "Teeny" Barrino, who starred on her reality show "Fantasia For Real," was robbed at gunpoint recently. Fantasia, who was shaken by the incident, posted on Instagram,
She later offered words of encouragement to her brother saying, "TEENY I LOVE YOU!!! YOUR STILL HERE BRO!!!! THAT OTHER STUFF CAN BE REPLACED. ♥♥♥♥"
There's no word yet on what or how much the robbers got away with but we're happy that Teeny is safe.