FIRST LOOK: Usher Takes The Chair On "The Voice" + Does Cancun Vacay With His Boys
Jan 02 | by _YBF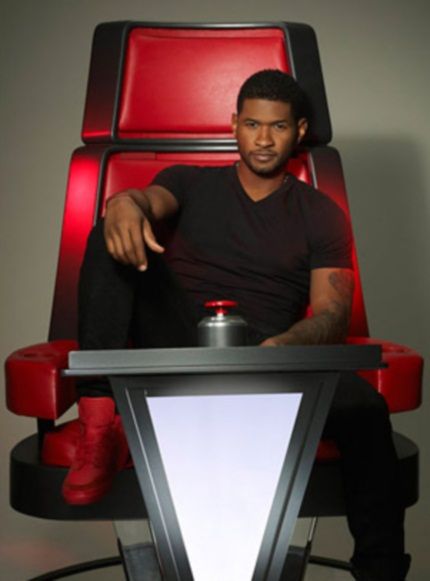 "Climax" singer Usher is set to take over the reins on NBC's "The Voice" and we have a first look at him in the judge's chair inside......
When NBC's "The Voice" returns to television on March 25, veteran judges Adam Levine and Blake Shelton will be joined be Shakira and R&B superstar Usher. Christina Aguilera and Cee-Lo will be taking a leave for a while to work on their albums.
For fans who are wondering how the crooner's suave style will translate on camera, he says,
"My style is more military than anything because I'm all about the preparation. My style is to make them understand the seriousness of the craft and that they have the very best opportunity to be the greatest -- or the worst -- depending on how you take it."
And Usher's new co-workers are thrilled to have him on board because he's already proved that he has what it takes to pic out talent (e.g. Justin Bieber) Adam Levine said,
"As much as I hate to say this about another coach in the beginning, Usher has done what this show has yet to do - launch a superstar and that's our goal. That's something we want to do as an institution."
Good luck Usher!
BONUS: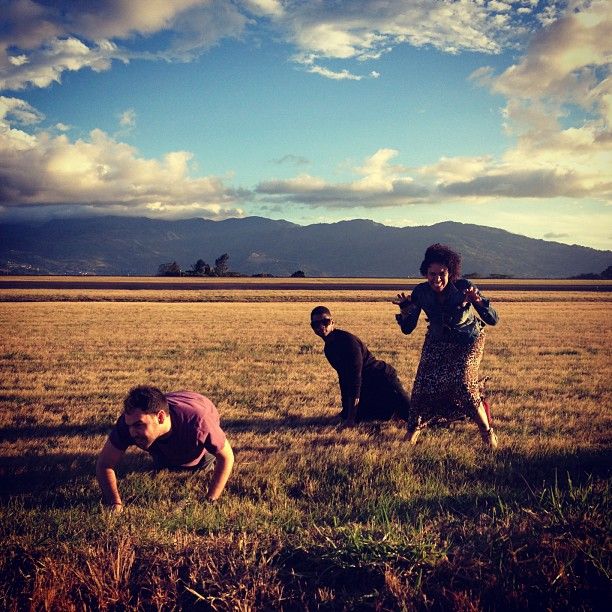 Usher spent part of his holiday vacation with his girlfriend Grace Miguel in Cancun.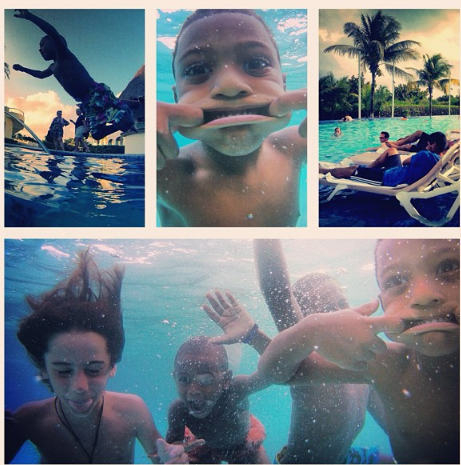 And the couple brought Usher's kids along for the fun too. Cute!

Photos via Instagram