GUESS MY CELEB DADDY!
Jan 03 | by Natasha
This little adorable tot is precious enough to make your heart melt. The brown-eyed cutie is the daughter of a famous DJ/photographer. And it looks like this little one is getting started already with her own camera.
Guess who her celeb dad is inside....
All this cuteness is the product of a celebrity DJ who's been in the industry for decades, and a mom who is the sole heir of one of the largest advertising firms in the country. The baby's celeb dad is...........
Wait for it.....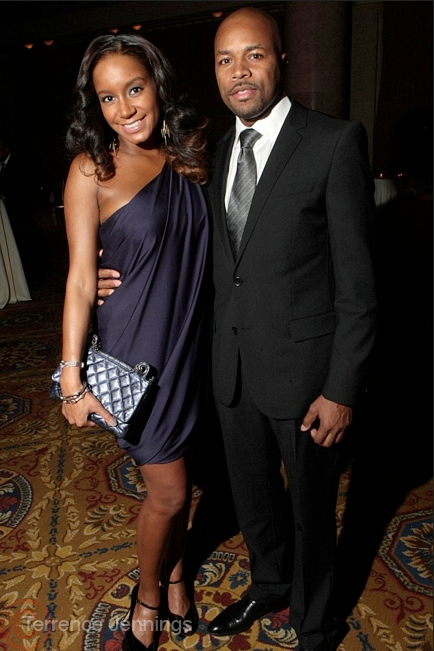 It's DJ D-Nice! Last year, we broke the news that D moved on from his marriage with actress Melinda Williams to Global Hue VP and heir Kelli Coleman (she was previously on the BET show "Harlem Heights" as well).
The 1 and a half year old baby girl made a rare appearance on her dad's Instagram page where he simply said "Growing Up." She's precious!
Awwww.....
Pics: Instagram, Photog: Terrence Jennings