MANSION LIVING: Kanye West & Kim Kardashian Buy $11 Million Bel-Air Love Shack
Jan 08 | by _YBF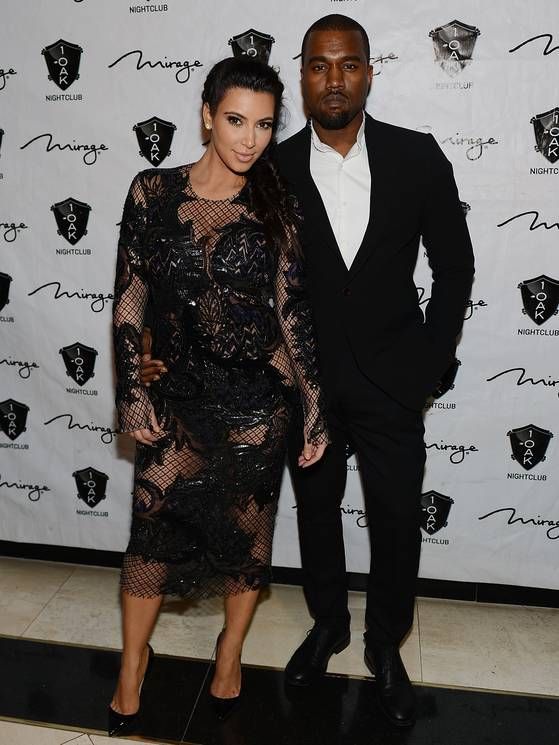 Kanye West and and his expectant girlfriend Kim Kardashian are building an $11 million love nest in Bel-Air, California. Now that they have a little Yeezy on the way, they'll need thousands more square feet...naturally. See a pic of the home in the works inside....
TMZ is reporting that Kanye West and Kim Kardashian have purchased an $11 million mansion in Bel-Air, California which the couple are gutting and turning into their 14,000-square-foot dream home.
The mega mansion will be outfitted like an Italian-style villa and come complete with "a gym, movie theater, full hair and makeup salon, bowling alley, basketball court, indoor and outdoor pool."
Oh, and Jennifer Aniston and Clippers baller Chris Paul will be their neighbors. And though the birth may not be on their reality show, we're sure Kris Jenner will do a very public walk-thru of the home--while the baby is up from naptime--once it's built.
Here's a peek at their progress....
The Randomness:
1. A Sacramento, CA judge has issued a bench warrant for Katt Williams regarding his three-wheeler police chase. Story.
2. Laurence Fishburne gets restraining order against alleged stalker. Story.