Music Chicks: Dawn Richard Gets FLY For SFPL + Keri Hilson Makes Her LA Arrival
Jan 15 | by Natasha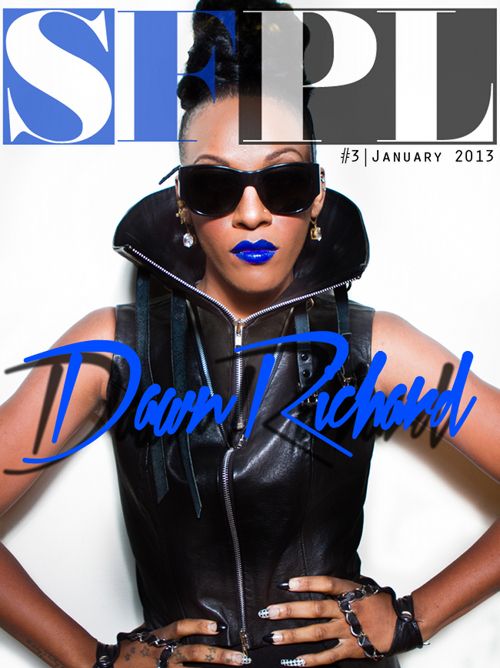 Dawn Richard is still trying to relay her message of edgy high fashion warrior chick singer. So she's covering the new January 2013 digital issue of Stuff Fly People Like in some interesting looks. Check them inside, plus Keri Hilson still trying to maintain some relevany by getting snapped in LAX....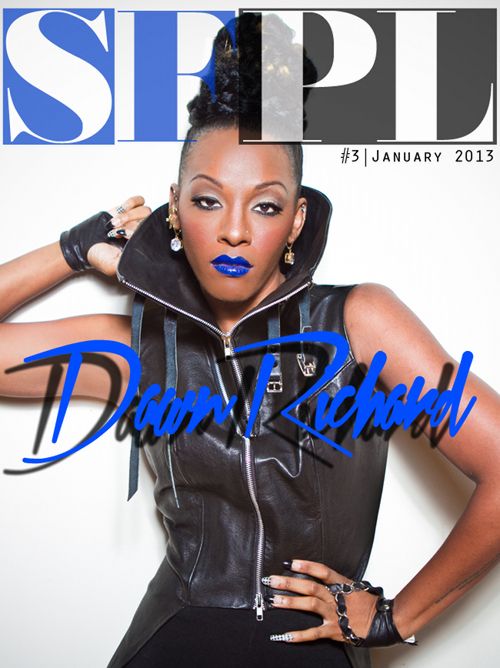 With a double cover for the mag, "GoldenHeart" chick Dawn is embarking on her own solo effort. And she's got an edgy look to boot. Just liek her journey to where she is now, she says her image is unique...and she wants to keep it that way.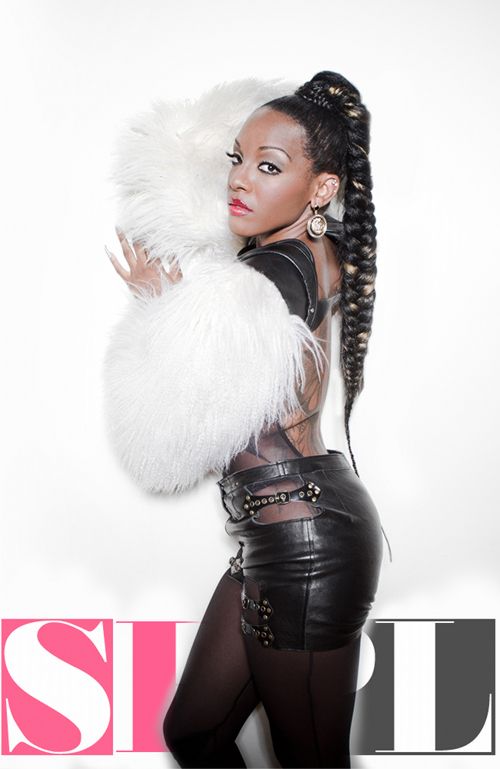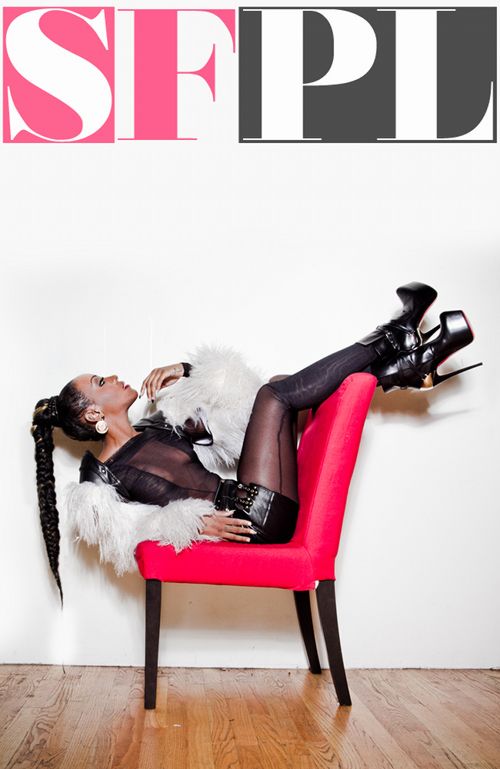 In the Andrew Fennell-shot spread, Dawn's rocking everything from Chanel to Versace to Louboutin to Logan Neitzel. And the pics are pretty hot.
On her Journey

My journey isn't like everyone else's. Mine isn't that easy, but I'm not mad at it… It doesn't make it any
less dope."

On giving advice

"No one gave me advice. I had to figure all this out myself and I thought it was the best thing that
could've ever happened to me. I'm even more prepared now because of all the mess ups, all the bull,
and all the wrong decisions that have brought me to this point.
Check out Dawn's full cover story HERE.
Meanwhile, Keri Hilson was spotted arriving to LAX today looking laid back. Not sure what she's been up to but we haven't seen her much in a while: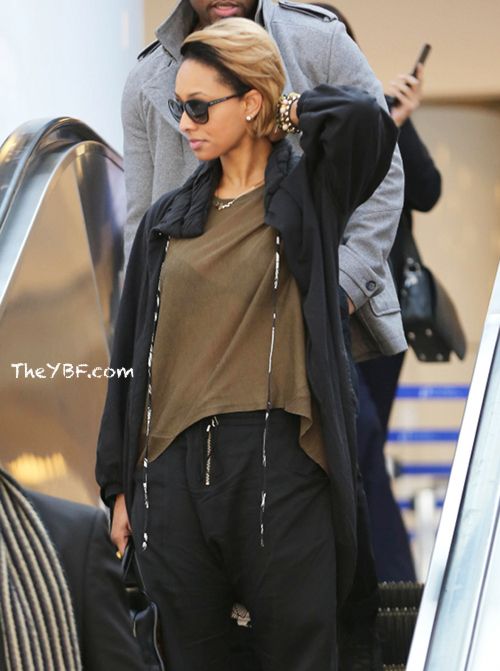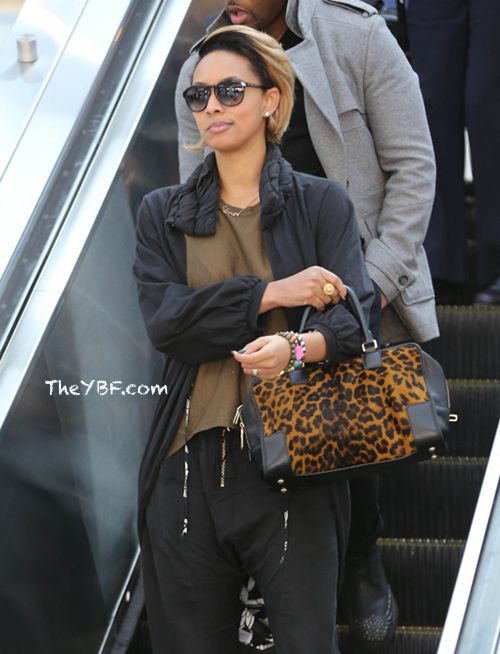 Still cute as always.
Pics: FAME/SFPL