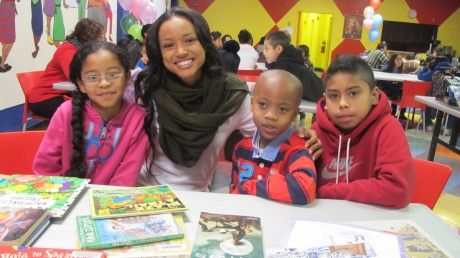 "The Kill" designer Karrueche Tran participated in the MLK Day of Service in Atlanta recently where she offered advice and words of encouragment to a group of kids. See pics inside and BTS photos from her ROLLING OUT interview.
While in Atlanta promoting her clothing line, "The Kill" Karrueche Tran participated in the MLK Day of Service.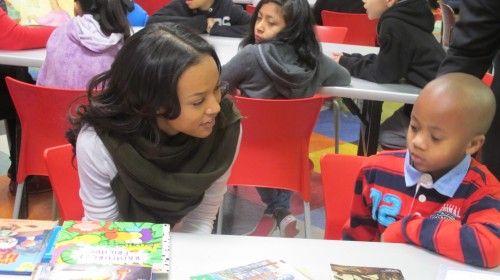 She visited the Agape Community Center's "Page Turners Make Great Learners" event, where she dropped off toys to the kids ages 5 to 11.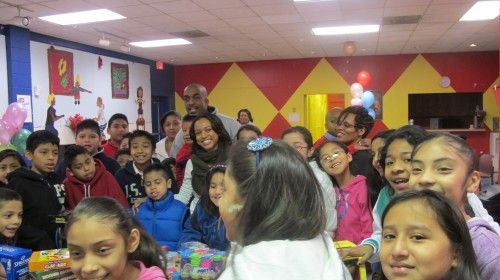 Karrueche also read "The Bernstein Bears: Blaze A Trail" while there. She tweeted, "I made a promise to do something to give back in ATL before I left..." and she did!
Also.....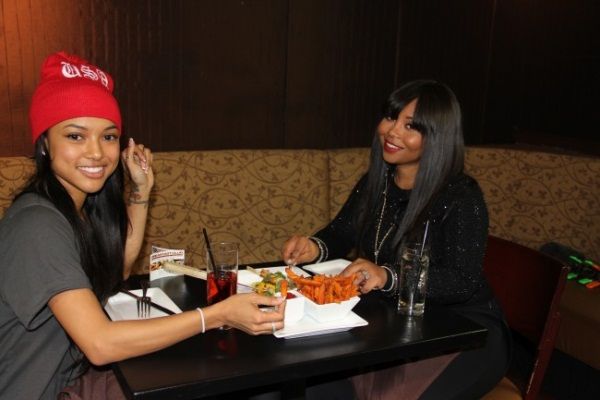 Karrueche sat down with Tiny Harris' hair stylist Shekinah for an interview that will be featured in ROLLING OUT Magazine. We're sure that will be full of "genius"....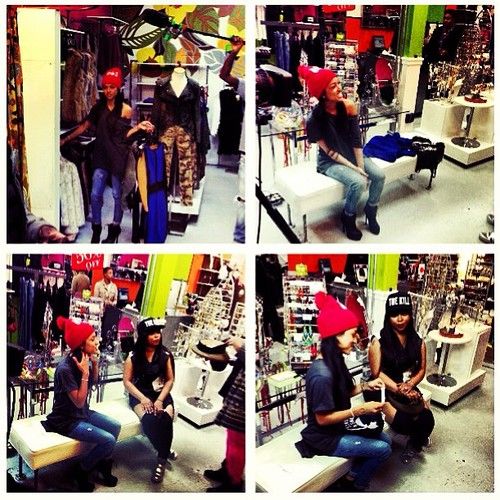 The ladies chatted about her clothing line, some of her favorite things to wear, her time in Atlanta and how she's stepping out of Chris Brown's shadow.
Karrueche's interview and Yoko Ono inspired photoshoot will soon hit the stands in an upcoming issue of ROLLING OUT.
And while Karrueche is working on "The Kill," the streets are buzzing that Chris and Rihanna are working each other...in the studio. The pair have linked up again to record a new song and were seen leaving the studio "separately" on Thursday before winding up at Chris' mansion. Their reps confirmed to E! News that a fourth collaboration between the two is indeed being worked on. Sigh.
BONUS:
Rihanna posted a few new pics to her Instangram account where she said, "Lights. Camera. Action." With her #modelbehavior, it looks like RiRi is working on a new video (possibly "Pour It Up") or a magazine shoot.
We also know RiRi is also getting ready for London Fashion Week in February where she will debut the collection she designed for River Island.
Photos via ROLLING OUT