LL Cool J Dishes ALL On "Oprah's Next Chapter" (FULL EPISODE)
Jan 28 | by _YBF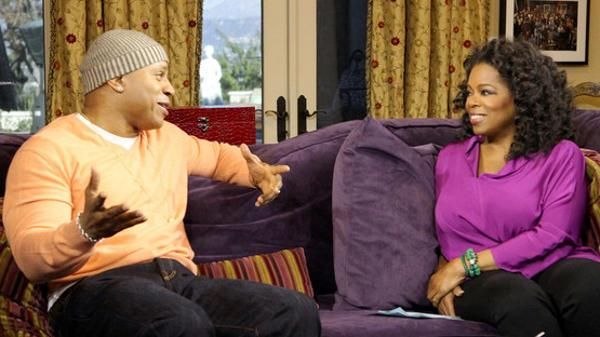 Did you miss LL Cool J's interview with Oprah last night? We've got you covered. Check it inside...
LL Cool J appeared on "Oprah's Next Chapter" last night where he talked about how he learned the power of forgiveness from his family (his father shot both his mother and grandfather), why he turned his back on the street life (he says he knew there was something better out there than drugs), and the abuse he suffered from his step-father (he says he never let him get in his head). He also talked about that groupie life.
He talked about battling a home intruder saying, "There's no telling what could have happened. He had bad intentions."
And when joined by wife, Simone, they both said they had an "awesome" marriage. Next up for LL, he'll host host the Grammy Awards on February 10 and his Authentic Hip Hop, is due later this year.