"RHOA" Star Porsha Stewart COVERS "URBAN LUX" (+BTS Video) + Tami Roman OPENS UP On IMAGE REHAB In "BE" Magazine
Jan 28 | by _YBF
"RHOA" star Porsha Stewart and her wigaliciousness covers URBAN LUX magazine where she talks about her business ventures and her grandfather's legacy. See BTS video inside and find out how Tami Roman transformed her body in the upcoming edition of BE Magazine.
For their upcoming "Legacy" issue, URBAN LUX Magazine reached out to "RHOA" star Porsha Stewart. Obviously. Inside the mag, she dishes about continuing the legacy of her grandfather Hosea Williams and other business ventures.
The digital edition on Porsha's interview goes live on February 1, while the printed edition will release on February 13th.
Watch the BTS footage here:
And last night on "RHOA" Porsha revealed that she can sing.Of c ourse she did. Well.....she said she's a cross between Beyonce and Mary J. Blige with a little Rihanna. So that means she sounds a conglomerate mess. To quote Phaedra, something in the water ain't right.
Also, Porsha engaged in ANOTHER epic battle of the wits with Miss USA Kenya Moore last night where she accused the beauty queen of having ashy feet, and refused to take sides in the Phaedra vs. Kenya war.
Watch it here:
Also on magazine racks....
"Basketball Wives" star Tami Roman covers the latest issue of BE magazine where she talks about changing her image and her role on the upcoming TV One series "Belle's."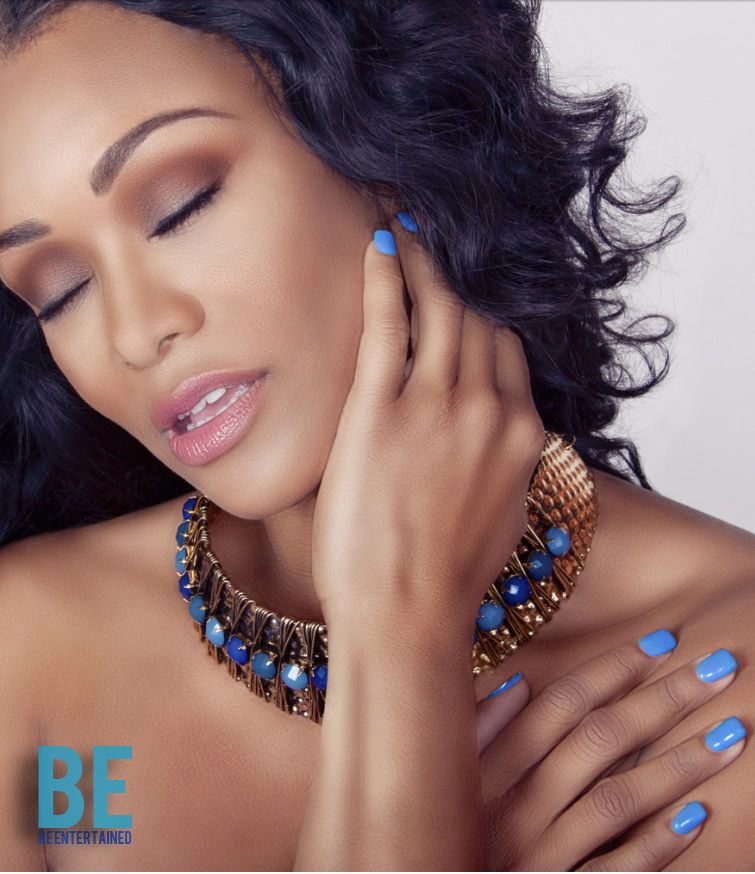 Inside, she talked about her weight loss and image upgrade saying,
"I started working on my self and my mental, and that caused me to say you know what Tami, get your presentation together too. I found a product called Envy, and I know people are infamous for attaching their names to all type of products, but I actually used this product and it worked for me. Then Envy contacted me to BE the spokesperson for the product BEcause I had a real life true testimony."
Nice. Glad somebody on that show has reformed. Tami's BE issue goes live on Monday, January 28, 2013 at 5:00PM EST.
The Randomness:
1. During this current chicken wing shortage, two men have been accused of stealing $65,000 worth of chicken wings. STORY
Photo Credit Rita Grandberry