BEAUTY UNCHAINED: Happy 36th Birthday Kerry Washington!
Jan 31 | by _YBF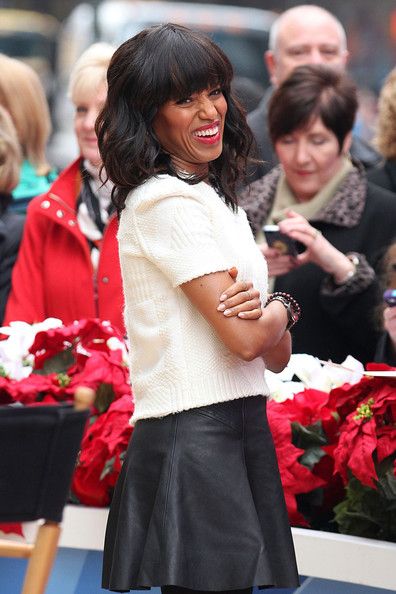 One of our fave A-list actresses, Kerry Washington, turns 36 today. Celebrate with the "Scandal" star inside....
If there's one woman in Hollywood who commands the top spot on everyone's A-list, it's YBF chick Kerry Washington. Celebrating her 36th birthday today, Kerry burst onto the screen in 1994 in an ABC Afterschool Special and has gone on to become a household name.
Commanding the big screen in the Oscar-nominated film Django Unchained and the small screen in the awarding-winning series "Scandal", she's become a fashion icon and red-carpet trendsetter.
And as a philanthropist and political activist, the George Washington University-educated smartie is making an impact on society at large and not just Hollywood.
Revisit some of Kerry's most fab looks in the gallery...
Pic: PCN