MAGAZINE FAB: Keyshia Cole COVERS "UPSCALE" + Diamond CONFIRMS SPLIT From Soulja Boy To "Everything Girls Love"
Feb 03 | by _YBF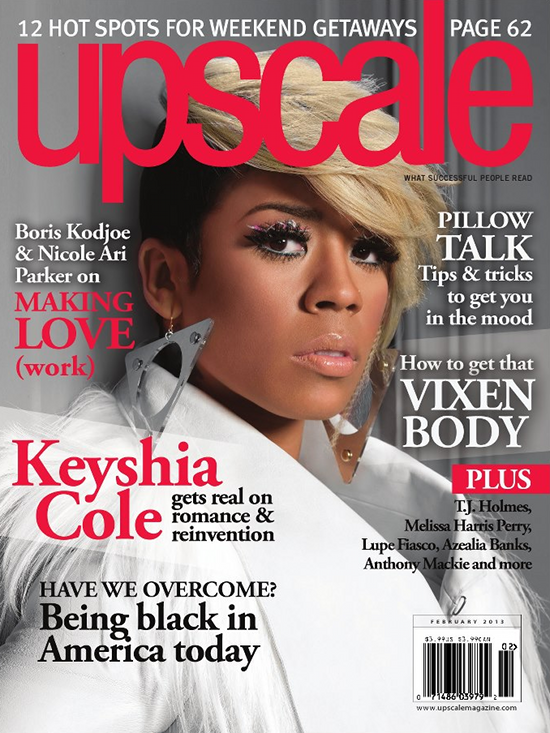 Keyshia Cole covers the latest issue of UPSCALE Magazine. See the cover inside and check out Diamond on the cover of EGL's digital issue where she confirms moving on from Soulja Boy.
Keyshia Cole, who's still charting singles from her Woman to Woman disc covers the February 2013 issue of UPSCALE Magazine. In the cover pic, shot by Derek Blanks and styled by Olori Swank, she rocks a Helmut Lang Goat & Rabbit Fur coat (which could be yours for $1,895). Though we last spoke about Keyshia beefing with a few members of her family, it seems like she's in good spirits for this interview and focusing on love.
Get the issue on a magazine rack near you or here.
And in other magazine news....
Rapper Diamond covers the latest digital issue of "EGL." We shared with you earlier that "Everything Girl's Love" is spearheaded and created by "L&HH" star Yandy Smith which raises some interesting questions. Will Diamond be featured on "L&HH ATL" and is she still with Soulja Boy?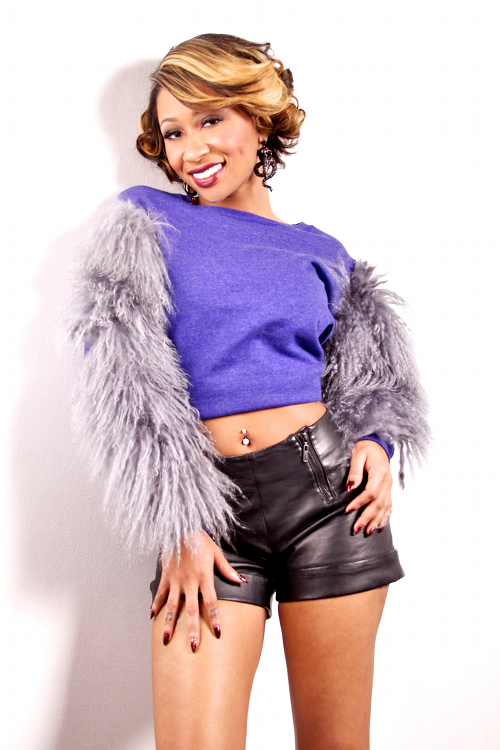 To answer that question for what she said was the millionth time, "No." She won't be appearing on "LAHH ATL" and revealed "I'm single." She said she and Soulja Boy remain friends and want the best for each other.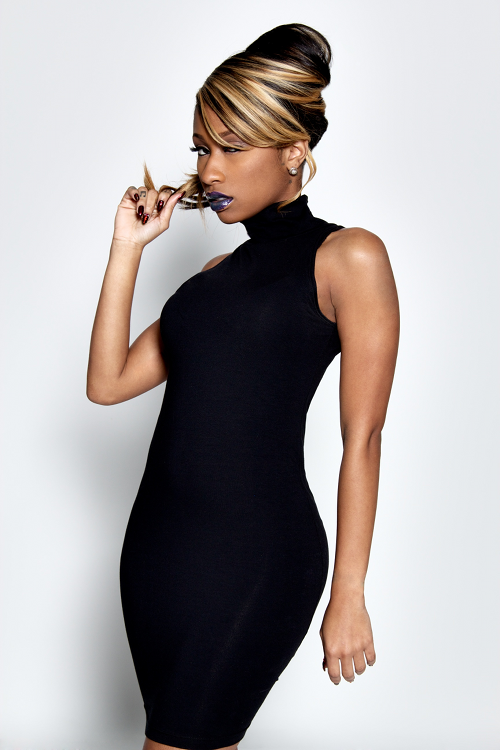 Though she won't be sharing her life on reality tv, Diamond did discuss how being in the music business affects her friendships and relationships, if there will be a Crime Mob reunion (she hopes it will happen) her modeling work with Secret Kisses and her upcoming muscical projects.
Read the full interview at EGL.