Chanel Iman & A$AP Rocky: Is It LOVE....Or LOVE Of Fashion?
Feb 08 | by Natasha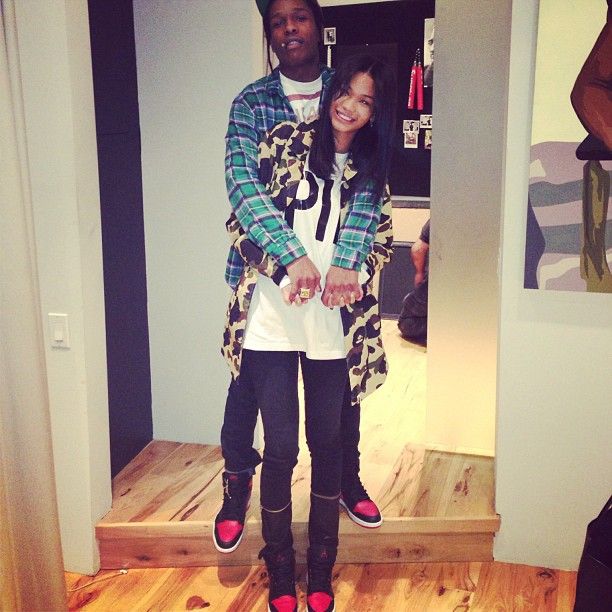 Victoria's Secret model Chanel Iman keeps herself a man. And it looks like rapper A$AP Rocky may just be her newest conquest.
22-year-old Chanel Iman just posted a pic on her Instagram that caught everybody off guard. She said "VERY RARE" while holding hands with 24-year-old "Goldie" rapper A$AP Rocky...and they're all hugged up while rocking matching Jordans. Hmmm...
Both of them have a serious love for fashion. Chanel's a fashion and beauty model, while A$AP has talked endlessly about his love for designers clothes and his eclectic style.
So were the two simply having a friendly fashion bonding moment--during NY Fashion Week? Or is there more to the story?
Meanwhile, both of the youngins have some shine time in magazines right now: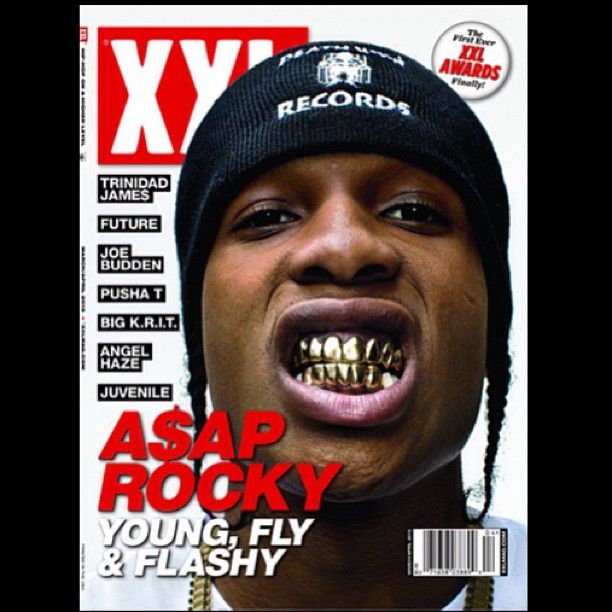 A$AP is rocking the March/April 2013 cover of XXL, while Chanel is looking fabulous in the February 2013 issue of Allure, shot by Regan Cameron:
Check out all her Allure pics over at CoCoa Fab.