CELEBS GIVE BACK: Vivica Fox, Tatyana Ali, Darrin Henson, AND Craig & Damien Wayans' BIG Field Trip To Carnival In Trinidad & Tobago
Feb 11 | by _YBF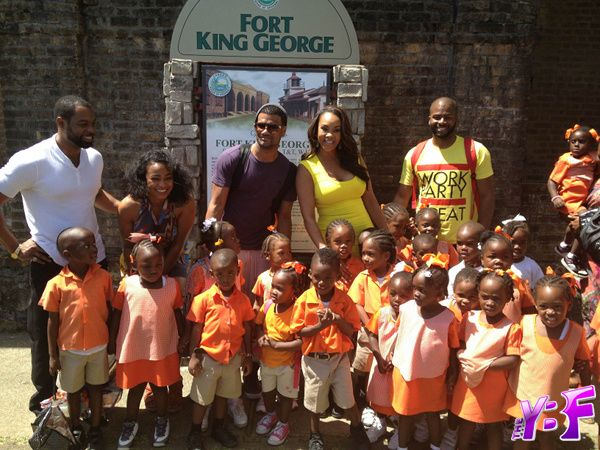 Vivica A. Fox and a few of her close celebrity friends took a group of Trinidadian school children on a big field trip in Tobago this weekend. And the celeb crew hit up a few carnival festivities. See the pics inside....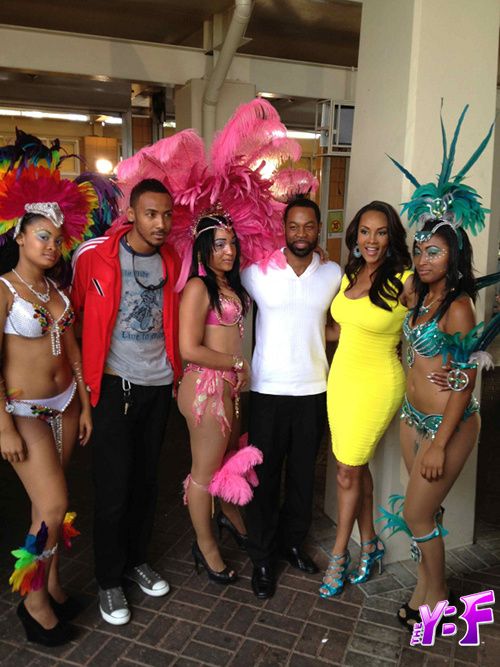 While in town to celebrate carnival time, Hollywood celebs Vivica Fox, "Second Generation Wayans" star Tatyana Ali, her co-stars Craig & Damien Wayans found time to explore Trinidad & Tobago and take a few local children out for an educational outing as well.
Vivica, who's currently starring in the "Mr. Box Office" tv series, was seen kiddies from the area to Fort King George in Tobago. And though we can't determine what the kids will remember about Fort King George, we bet they'll never forget Vivica and this extra bright yellow dress.
"Second Generation Wayans" star Tatyana Ali was also along for the trip and was seen helping a few of the adorable kids get their feet planted on the ground after the bus ride.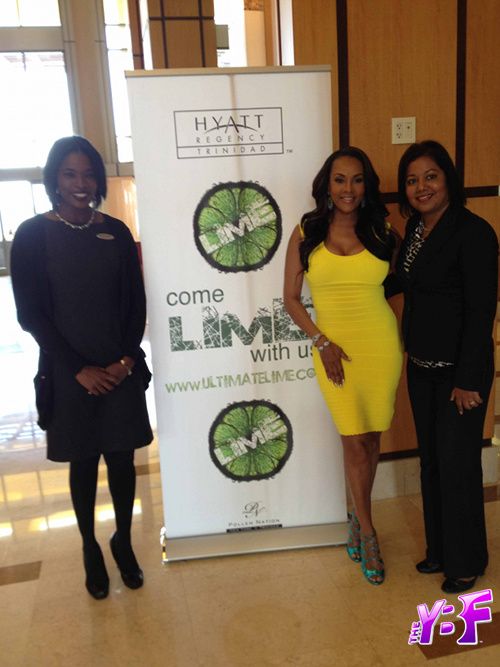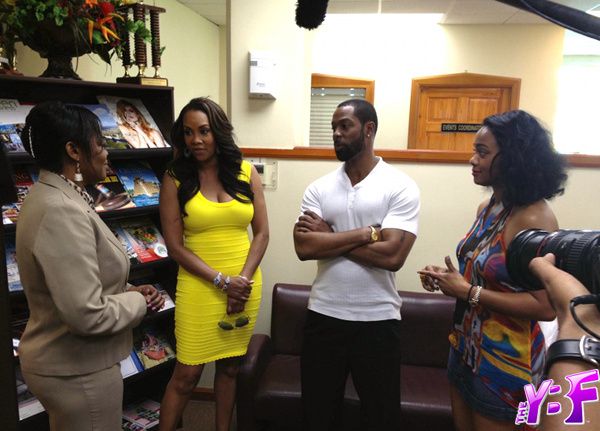 The group also visited with Parliament officials in Trinidad where they learned about local cultue and customs.
It looks like both the celebs and the kids got a little education....and had a little fun along the way. Fab times!