Today, Brandy Norwood turns 34-years-old. Celebrate inside...
Today must be a mixed bag of emotions for singer Brandy who happily celebrates turning 34-year-old today...but also mourns the anniversary of the loss of her mentor Whitney Houston (who passed away a year ago today).
Brandy took to Twitter earlier (amid well wishes from fans) and tweeted, "February 11 will NEVER be the same!."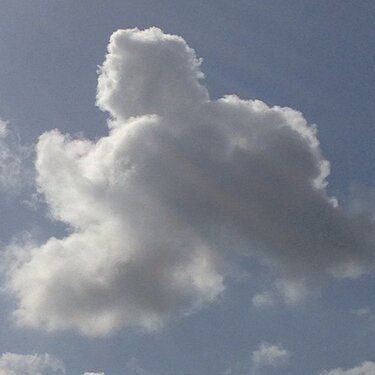 She also posted a pic of a cloud formation which she captioned: "Angel praying in the sky! Thank you God for this beautiful sign"
We're sure she'll have a fabulous 2013. She's found love with fiance Ryan Press, released another classic album with Two Eleven and continues to bring her long time fans the music they love.
BONUS:
Brandy also shares her birthday with Kelly Rowland, who turns 32 today. Kelly tweeted, "Happy Birthday @4everBrandy I love you!"
Check out some of Ms. Norwood's classic red-carpet looks inside.....