"R&B Divas: L.A." Cast REVEALED! Lil Mo, Kelly Price, Chante Moore, Dawn Robinson & MORE Gear Up For The Drama!
Feb 12 | by Natasha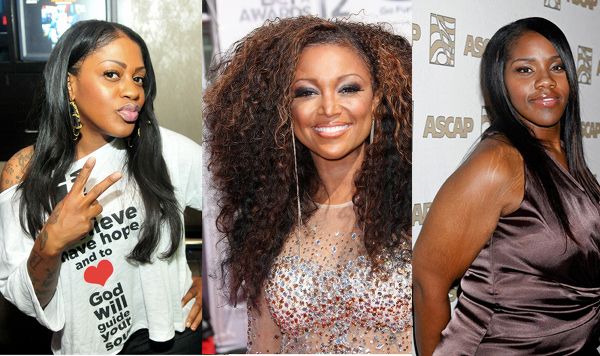 TV One's hit reality show "R&B Divas" is kicking off it's L.A. spinoff. And the final cast has just been announced. Check out some of our faves from the past getting their second wind...on reality tv.....
"R&B Divas: L.A." is kicking off its first season after the ladies in ATL had a successful first season. For this spinoff, we'll get to see a few folks we haven't seen in a while.
Kelly Price, Chante Moore, Lil' Mo, Claudette Ortiz, Michel'le and Dawn Robinson will begin production this month in Los Angeles, TV One has announced, with an anticipated premiere on TV One this fall.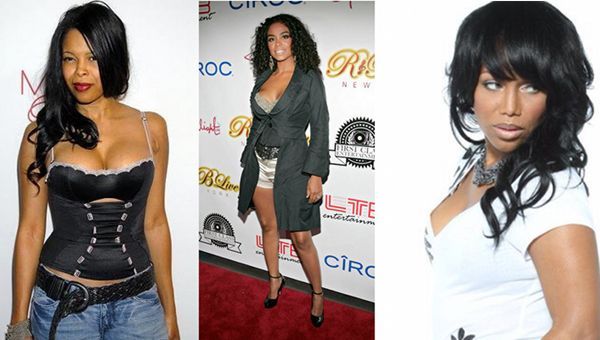 Learning more about Michel'le and Claudette Ortiz and any drama they have will be interesting. Especially since we haven't heard from Claudette since she left City High after getting married to her groupmate Ryan Toby for a while and having 3 kids total (two with Ryan).
As for Dawn, she better dish ALL details about the beef amongst En Vogue (and WTF happened to Lucy Pearl). And Chante Moore and her drama with her ex husband Kadeem Hardison and current husband Kenny Lattimore (even though we HEAR their divorce is almost final as well) ought to be interesting.
We're sure Kelly Price will give us some Whitney Houston insight as they were very close and Kelly was one of the last people to see her before she died a year ao.
And Lil Mo and her 4 kids and husbandger ought to be at least somewhat interesting as well.
Will you be watching?
The Randomness:
1. The Police Chief in the Chris Brown probation "scandal" has resigned. STORY