How Celebs Spread The Love On Valentine's Day....
Feb 15 | by Natasha
Celebs celebrated the day of love with their friends, fans and family. Find out how your faves spread the love on V-Day inside....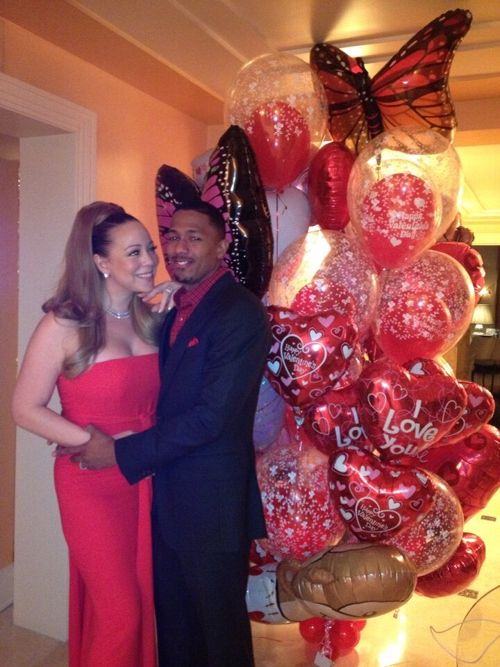 Looks like a good Valentine's Day was had by all...well, most.
Lil Kim performed in a red dress in San Francisco on V-Day, while The Cannons kept it romantic in Central Park.
Check out the gallery of pics of Mariah Carey, Nick Cannon, Emily B. & Fabolous and more on the most romantic day of the year....