Jay-Z & LeBron Host Sprite's 2 Kings Dinner With Beyonce, Drake, Ne-Yo, Diddy & More
Feb 17 | by Natasha
LeBron James and Jay-Z hosted their annual Sprite 2 Kings dinner last night in Houston. Pics of the besties taking over RDG+Bar Annie to party with their celebrity friends inside...
Shawn "JAY Z" Carter and LeBron James co-hosted a private dinner yesterday during the 2013 All-Star weekend with their closest friends in entertainment, media, sports and tech--including Twitter's CEO Dick Costolo (pictured below), Beyonce, Diddy, Drake, Irv Gotti, J Cole, Ne-Yo and DJ Mick Boogie.
Beyonce kept it chic in a tailored white suit. And the guests noshed on a two course meal with choices of lobster salad, foie gras "poor boys", gulf red snapper and roasted chicken breast. Gotta have the yummies for the celeb friends.
Drake & Ne-Yo were spotted chillin' at their table.
Diddy came through to support his homies.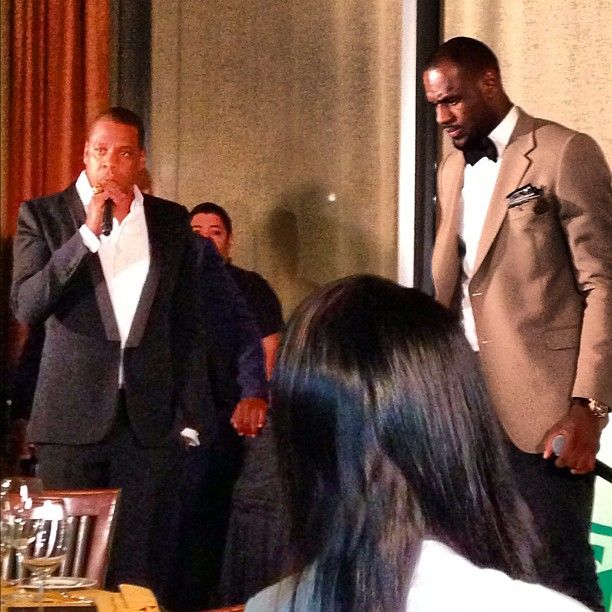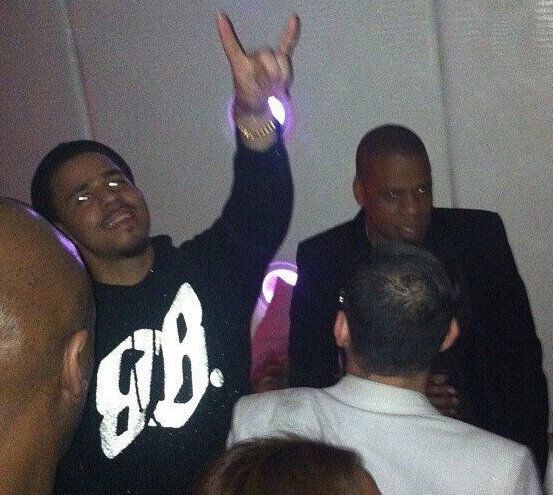 J.Cole came out to party with his Roc Nation boss.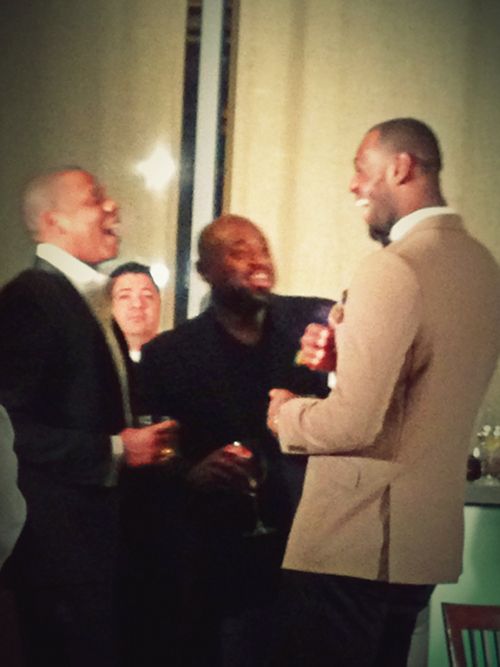 Steve Stoute chopped it up with the fellas.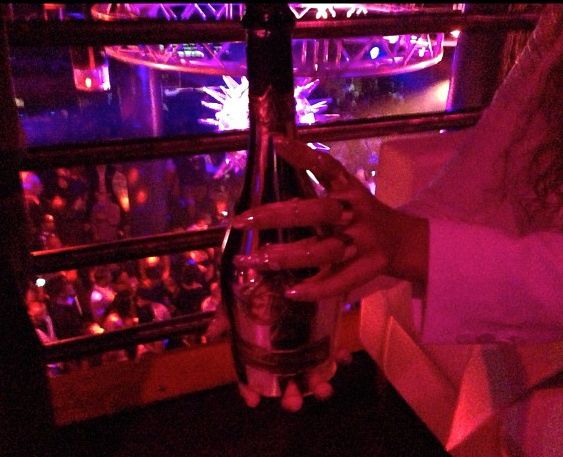 Bey showed off her own bottle of Ace of Spades.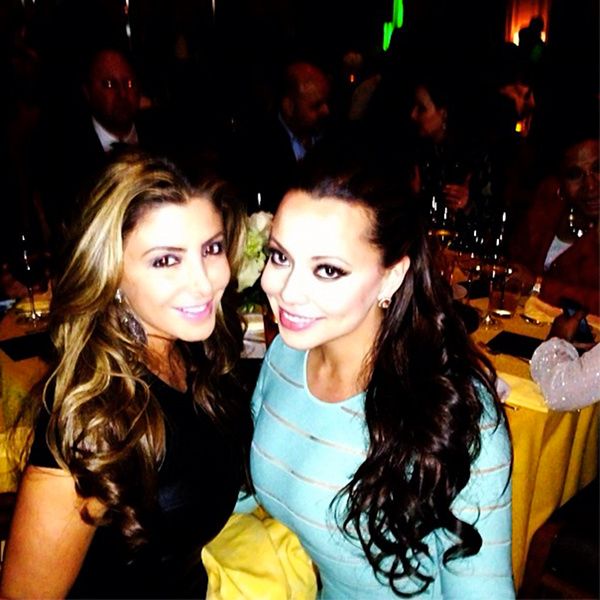 Basketball wives Larsa Pippen and Adrienne Bosh partied it up witht heir men Chris & Scottie.
And Bron snapped pics with his homies--fashion designer Frankie Walker, also from Akron, and rapper Ducky $mallz.
Photo Credit: Johnny Nunez/nubuzz photos