In Case You Didn't Know....Ne-Yo Was MARRIED Years Ago
Feb 28 | by Natasha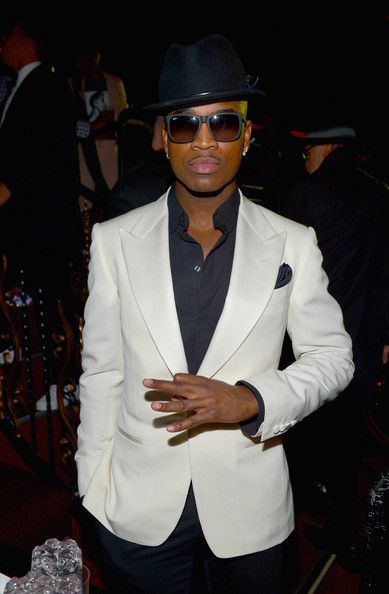 Ne-Yo just revealed a little nugget of info to the public. Check out him talking about his past marriage inside...
Ne-Yo was spotted leaving out of Supperclub in L.A. this week when he revealed to TMZ paps a little secret. He used to be married...11 years ago!
In a random impromptu chat with a paparazzo, Ne-Yo was asked if he'd ever been married before (likely because some reports keep stating he and Monyetta Shaw are married when they're in fact, still engaged).
Ne-Yo quickly said no then remembered a little-big thing from his past. He DID get married over a decade ago. And they got an annulment because it lasted less than a year.
He said they called it off because he wanted to work toward a singing/writing career, and she wasn't feeling it. Check out the video above.
Damn...how unforgettable was THIS chick...