DO WE LOVE IT: Paris Jackson GOES PUNK ROCK
Mar 03 | by _YBF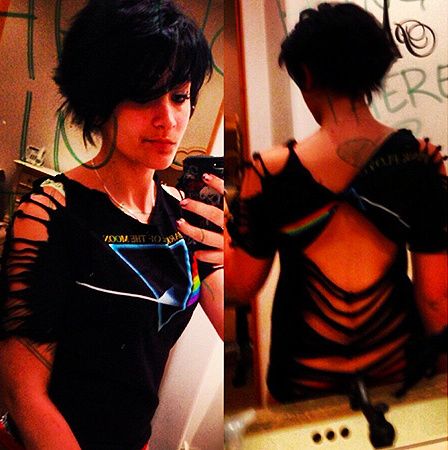 Paris Jackson, the daughter of the late music icon Michael Jackson, has taken to social media to post her new punk rock look which includes a hairdo she describes as "bi-polar." Decide if we love it inside.....
The Micheal Jackson kids are busting out of the shell their late father created for them with Prince Michael Jackson heading over to "Entertainment Tonight" and his little sister Paris posting pics on Twitter and pursuing dreams of Hollywood stardom.
SMH....he would not be pleased.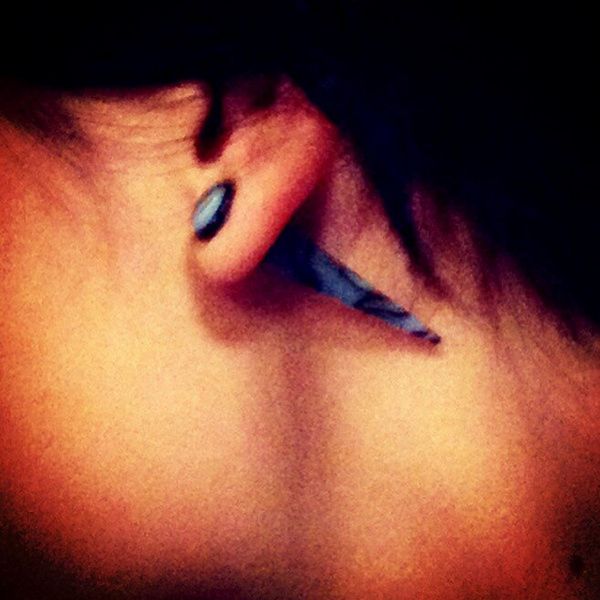 But Paris is inviting the world into her life, posting several pics on Twitter with a new punk rock look she described as "late night creativity." Rocking a ripped Pink Floyd t-shirt (that shows a lot of skin for a 14-year-old) she wears her hair with spikes.....to match her earrings.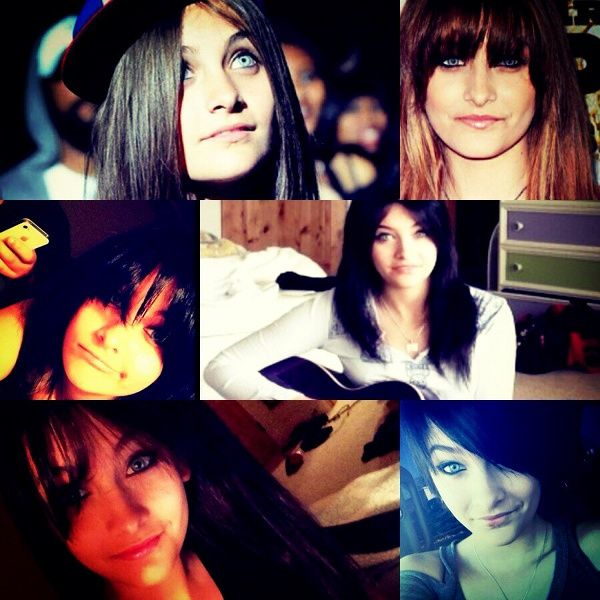 But there's more to come in the hairdo department as she shared "i think it's safe to say my hair is bipolar lol." So as we watch Paris go through her punk-rock bipolar stage......
DO WE LOVE IT?