CHANGE UP: Actor Jesse L. Martin REPLACES Lenny Kravitz In "Sexual Healing" Biopic
Mar 04 | by _YBF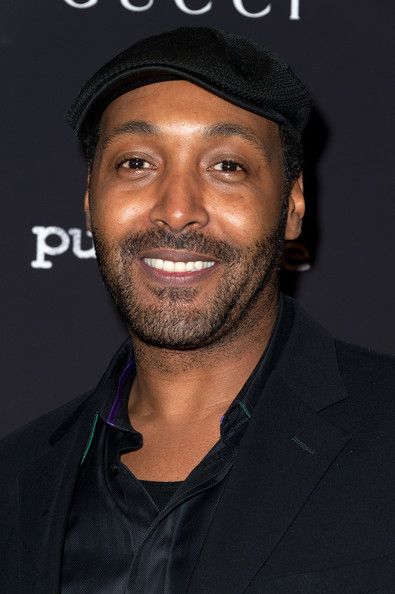 Actor Jesse L. Martin is replacing Lenny Kravtiz in the lead role for the upcoming Marvin Gaye biopic "Sexual Healing." Find out more inside....
Previously, we told you about the controversial Marvin Gaye biopic "Sexual Healing" and how Marvin's son, Marvin Gaye III was a little upset that his childhood friend Lenny Kravitz had agreed to the role. Mainly because the film focuses on the turbulent times of Marvin's life and III wasn't feeling it. Now, Deadline.com is reporting that there's been a shakeup in casting and now Marvin III will have to direct his frustration towards actor Jesse L. Martin. If he still has any.
Jesse, who formerly starred on "Law & Order", will replace Lenny in the Julien Temple-directed flick which will start filming in later this month in Europe.
The film, produced by Vassal Benton and Fred Bestall, will focus on the music legend's time in Europe in the 1980s when he attempted a drug-free comeback with the help of British music promoter Freddy Cousaert (played by Brendan Gleason).
Outside of the film, Jesse recently starred in the NBC pilot "The Secret Lives Of Husbands And Wives" (so far....the show hasn't been picked up).