INSIDE Trey Songz's $35K A Month Mansion + Usher UNVEILS The Mercedes Benz A45 AMG
Mar 05 | by _YBF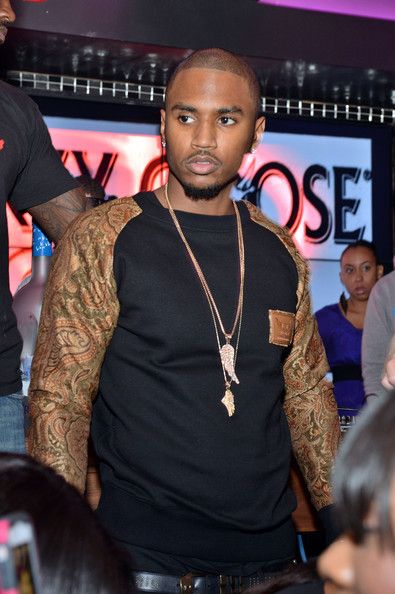 Singer Trey Songz is renting a $35,000 a month mansion, living high up in the Hollywood Hills See pics form his crib inside and see pics of Usher unveiling the new Mercedes Benz A45 AMG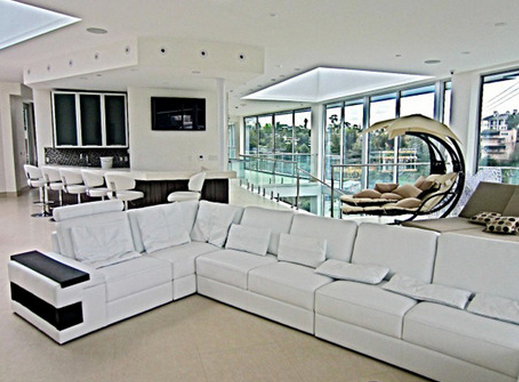 Trey Songz is moving on up.....to the Hollywoods Hills. As of April 1, the R&B star will move into a 13,000 sq. ft. mansion right next door to Ne-Yo, for the small sum of $35,000 a month. And TMZ provided the luxe pics: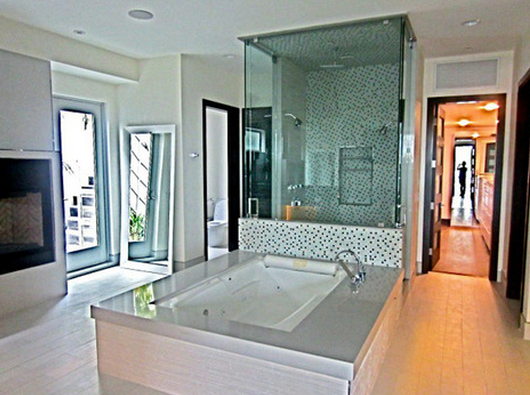 The ten bedroom home boasts 12-bath bathrooms, floor-to-ceiling windows, a movie theater, gym and of course....an elevator.
There are also tons of balconies, views of the city and a rooftop pool.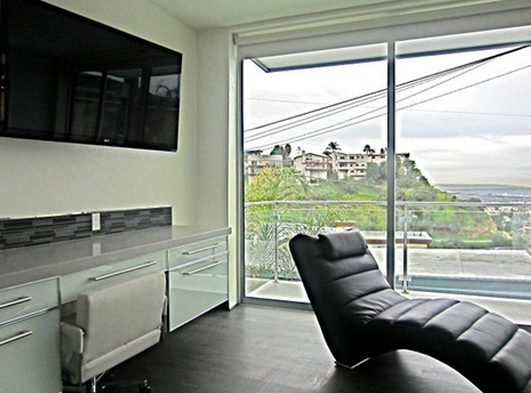 In case any of the rooms look familiar, it's worthy to note that this is the type of home that is usually rented out for reality tv shows.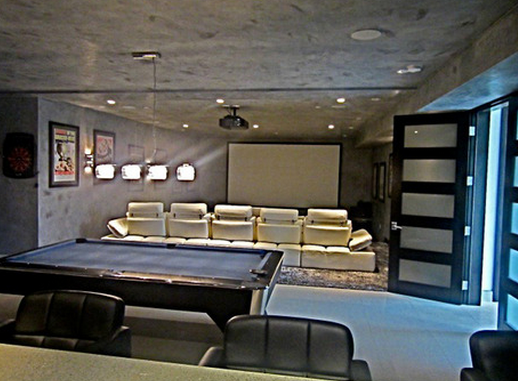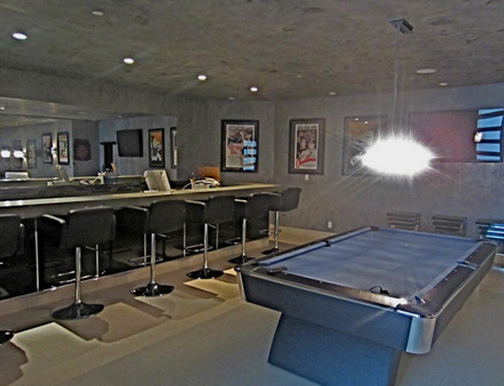 While Trey isn't on a reality show, the home will surely provide enough space for friends, familly and groupies to have a good time.
Meanwhile......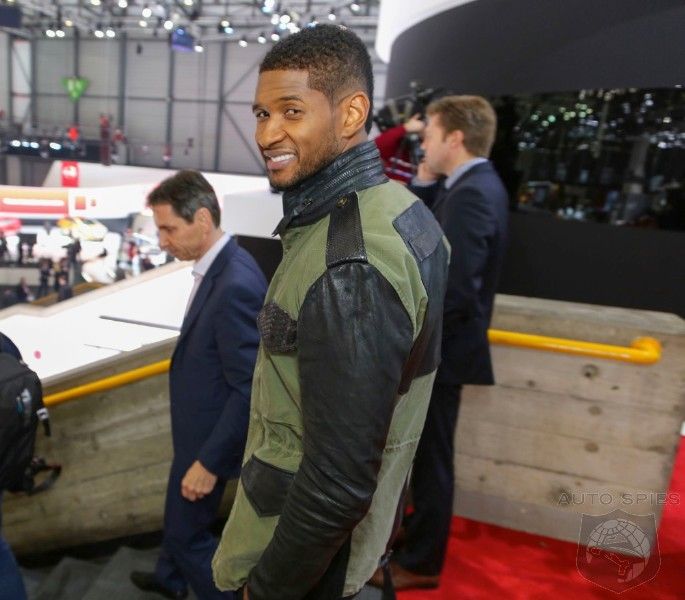 Pop star Usher has been tapped by the German based automaker Mercedes-Benz to promote their brand new A45 AMG.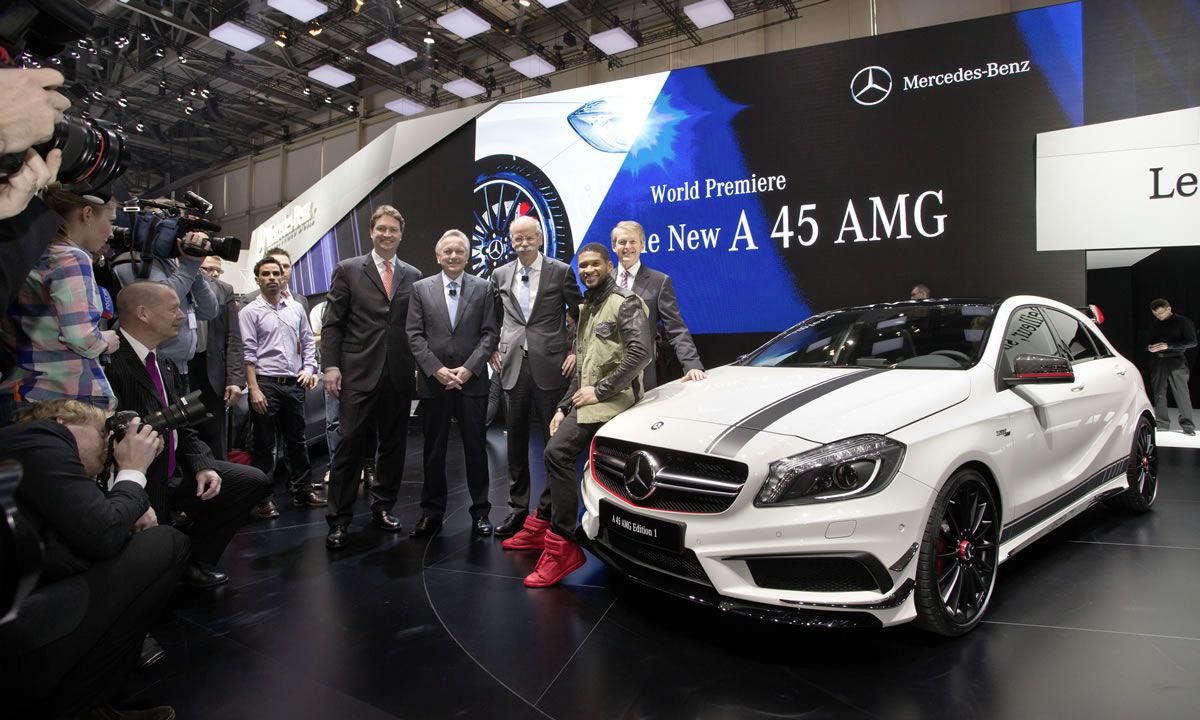 Usher, who'll talk to fans about his experience with the car on Facebook. already owns a CLS63 AMG and a Sprinter.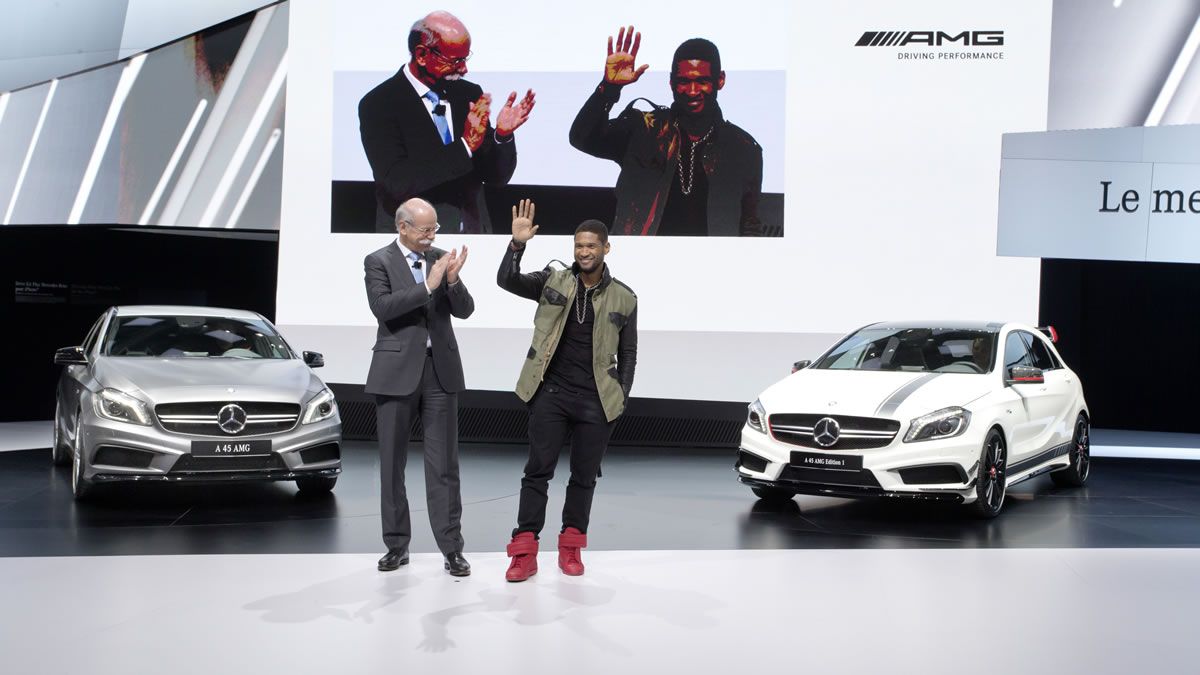 As part of his new gig as a brand spokeman, he toured the Mercedes Benz factory and learned a great deal about the automaker. Nice!
Watch Usher at the Geneva International Motor Show for the 2013 Mercedes AMG Event here:
Photos via Auto Spies/TMZ