Meet Cree Summer's Brand New Baby Girl HERO PEREGRINE
Mar 07 | by Natasha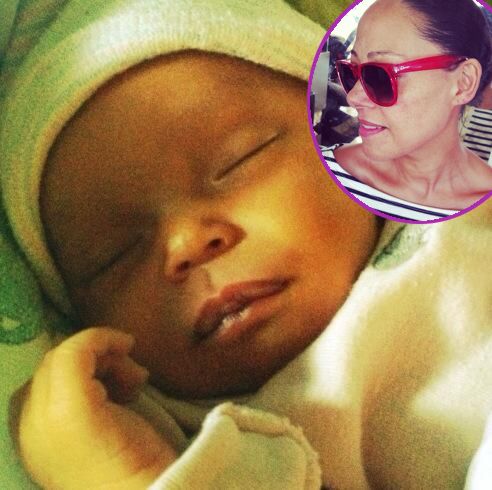 Actress and voice over actress, Cree Summer, recently had her and her husband's second child. Meet baby Hero Peregrine inside....
Since starring in "A Different World" over two decades ago, Cree Summer has been the voice of several animated shows and movies and even has dabbled into music. And she's also been creating a family with her husband, Angelo Pullen.
43-year-old Cree, who's currently the voice of the green M&M in the M&M commercials, just posted the first pic of her brand new baby girl. And the name is just as interesting as their oldest daughter's, Brave Littlewing, who's 2.
Cree said about her cutie patootie above, "My How Time Flys , Hero Peregrine already 5 Weeks Old." She also said she was "having fun" with the newborn.
Daddy Angelo and Brave seem pretty excited about it all too. Cute. Congrats Cree!
Pics: Twitter