ON THE SET: Ciara POSTS Pic From "The Game" + New "AFTER EARTH" Trailer REVEALED
Mar 08 | by _YBF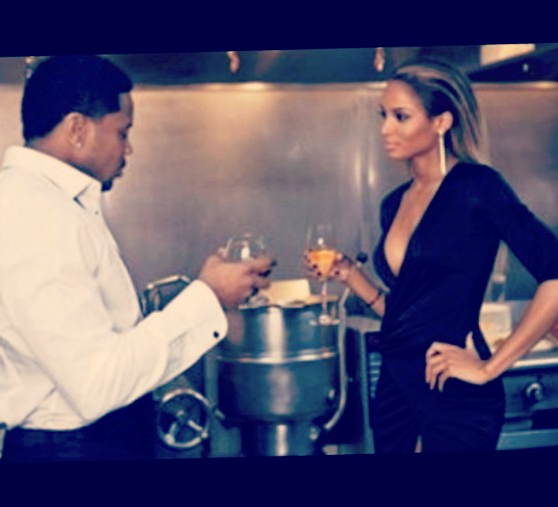 Ciara taped an appearance on BET's "The Game" and recently shared a photo from the set. See the pic inside and check out After Earth's new movie poster and second trailer....
While her latest single "Body Party" is helping generate much-needed buzz for her upcoming One Woman Army album, Ciara is honing her acting skills with an appearance on BET's hit show "The Game." She tweeted a photo from the set with actor Hosea Chanchez saying, "Me and Malik on Set Choppin It Up, That Boy Crazy!
The premiere episode of The Game" airs on March 26 10pm ET!
And at the movies...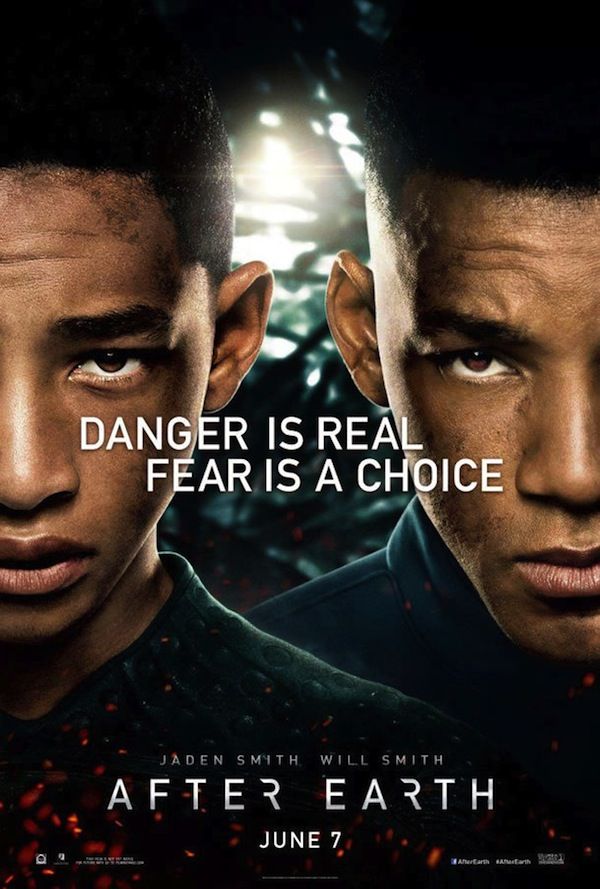 Last year, we showed you the first trailer for the futuristic thriller After Earth starring Will Smith and his son Jaden. Now a second trailer has been released along with the new movie poster.
Directed by M. Night Shyamalan, After Earth takes place on "Earth," but more than 1000 years into the future. Will and Jaden play Cypher and Kitai Raige, soldiers who have crash landed on the abandoned planet and must figure out a way to survive in a world that has evolved to kill humans. Also, Zoe Kravitz is slated to appear in the film.
Watch the new trailer here:
BONUS:
The new trailer is here for Warner Bros. Pictures' The Hangover: Part III. The flick stars starring Bradley Cooper, Ed Helms, Zach Galifianakis and Justin Bartha. And the boys are back in Vegas. Hilarity will ensue.

Ciara photo via Instagram