Terrence Howard Dishes The Storylines For "Best Man Holiday"
Mar 11 | by Natasha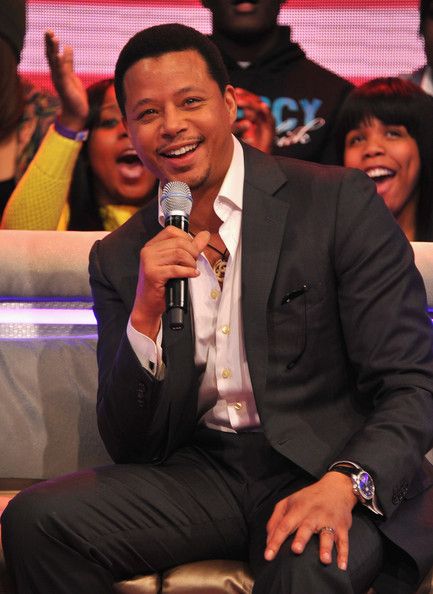 Now that the production of the sequel to our favorite classic is in full swing and the studio is prepping for its release, a few plot secrets are being revealed. Check out what Terrence Howard had to say recently about the upcoming Best Man Holiday movie....
After the classic hit the theaters 13 years ago, it's hard to imagine what else can be done in a sequel. But while original cast member Terrence Howard was out tromping his new flick Dead Man Down at New York City's Bryant Park Hotel last Thursday, he revealed a few storylines of Best Man Holiday.
"I think it's going to be amazing film and I get teary-eyed thinking about it because there's some tragedy in it. That's all I'll say."
But, of course, he continued saying:
"[Director and screenwriter] Malcolm Lee showed us what intelligent young black people were capable of in the The Best Man I, but The Best Man II, it shows where people go, whether they're doing the right thing or the wrong thing, and how much we need each other within our community."
With all the original cast members--including Nia Long, Sanaa Lathan, Morris Chestnut, Taye Diggs and more--returning for the sequel, this is gonna be good. Best Man Holiday is slated for a November 14th release.
Source: ABC News Radio