Miguel Set To Make "SNL" Debut + The OMG Girlz Make WAT-AAH WATER Cool For The Kids
Mar 12 | by Natasha
Miguel just nabbed his best gig of the year--performing on "SNL." Deets inside, plus how the OMG Girlz are doing some good for their young fans....
"Do You" singer Miguel was announced today as the musical guest for the April 13th episode of "SNL." He'll be popping his SNL cherry alongside host Vince Vaughn.
But the real question is....will be be belting out Chris Brown's fave song "Pu**y Is Mine"? We shall see....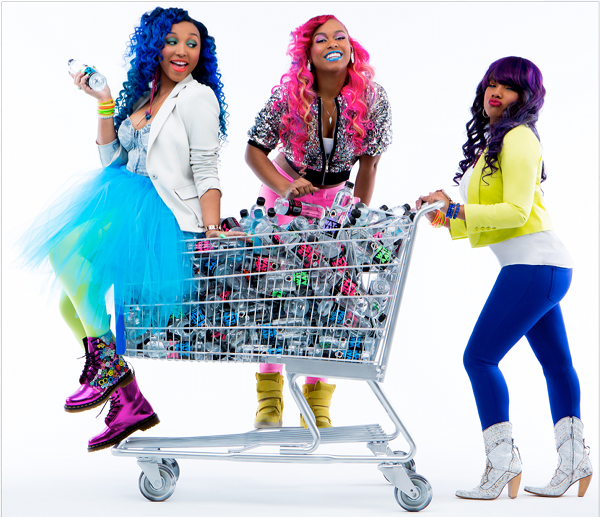 And in case you've been wondering what Tameka "Tiny" Cottle's girl group the OMG Girlz have been up to...the teen trio just signed on to do some good with First Lady Michelle Obama's "Let's Move" campaign. And they're doing it with the trendy branded water WAT-AAH!, a line of premium functional water for kids and teens, known for it's "cool + health" messaging.
The OMG Girlz, (Officially Miss Guided), are the first of several teen celebrity brand ambassadors planned by WAT-AAH! for a multi-faceted, national TV, retail, print and digital campaign in 2013. And the girls are letting their fans know the skin and energy benefit of drinking water.
According to the press release, Miss STAR, Miss BABY DOLL and Miss BEAUTY all paid tribute to their idol, Beyonce (and her new Pepsi ad), playfully pushing a shopping cart full of the beverage. Check out the behind the scenes video from their promo shoot below where they dish about their positive messages as a group and more: