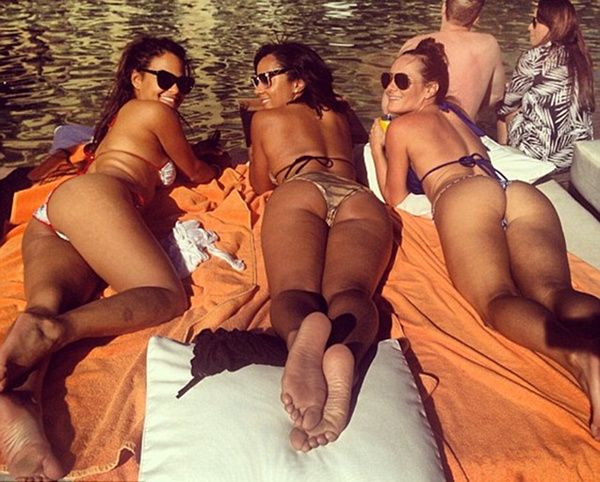 Christina Milian took an impromptu trip to Cabo with her girls this weekend. Check out her beach therapy inside....
Singer Christina took a break from mommyhood and hitting the studio to head to Mexico with her girls. She posted bikini pics from the beach...Spring Break Style...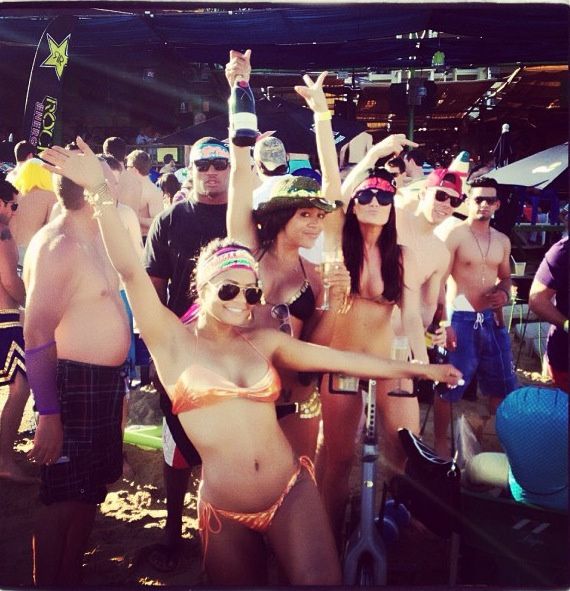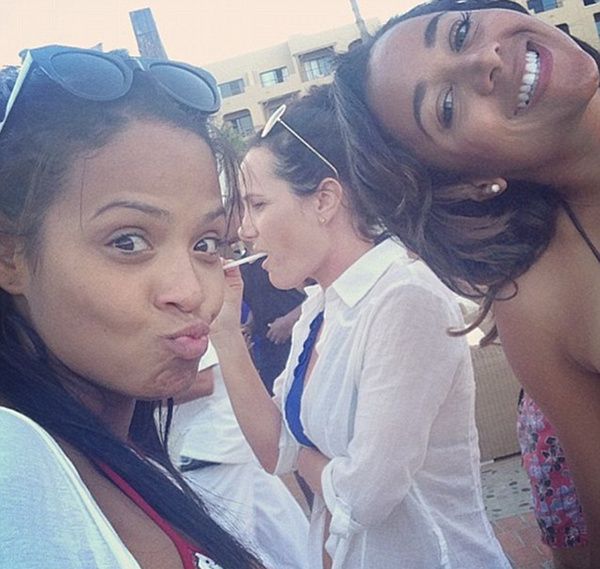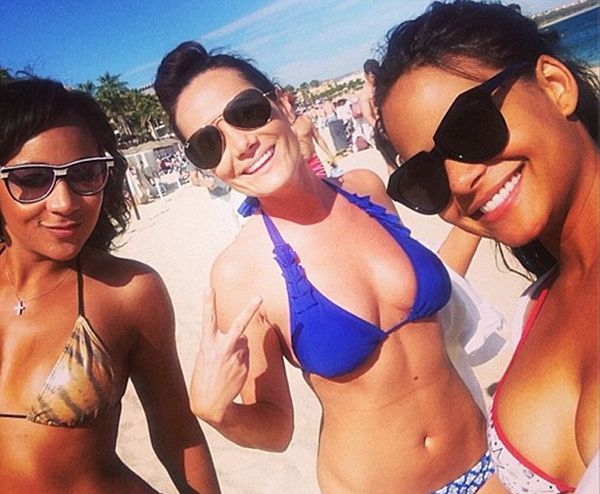 Christina's been whipping her body back into fab shape after having her 2-year-old Violet Nash. And the workouts didn't stop on vacay. She tweeted:
Sweet Vacay! #spontaneous I wouldn't have it any other way......So much dancing in Cabo! I'm gonna be exhausted tomorrow... At least I'll get a #workout!
Fun times!
The Randomness:
1. NFL baller Dante Stallworth is recovering after he and his girlfriend were burned during a hot air balloon accident. STORY
2. Denver Broncos baller Elvis Dumervil fired agent after he was unable to find a FAX MACHINE to fax in his $30 million signed contract by the deadline. STORY
Pics: Instagram