VIDEO FAB: Justin Timberlake's "Mirrors"
Mar 19 | by Natasha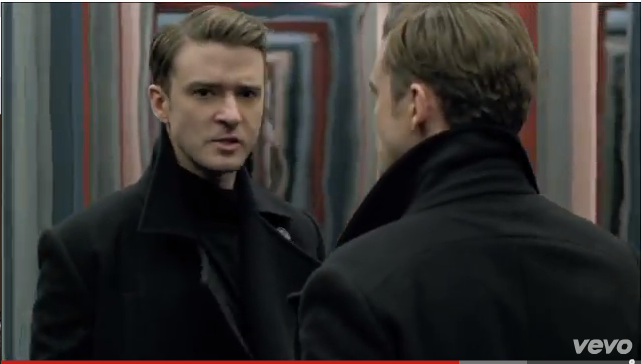 In an emotionally powerful video for his new single "Mirrors," Justin Timberlake is telling the story of how vintage love can show you what your future love will entail.
Check out the video inside...
Justin went the mini-movie route for his new video for "Mirrors," fresh off his 20/20 Experience in stores today. It's 8 minutes and 21 seconds of a personal love story, and Justin doesn't show up until well past the 5 minute mark.
The singer showcased his grandparents' 63 years of marriage (he dedicates the video to "William & Sadie") and their long time love in the sweet video, complete with mirror effects. Justin's grandfather, William, died late last year and also missed Justin's wedding to Jessica Beil because of his failing health. JT seems to have depicted a torch being passed to him and his own new marriage.
Check out the Floria Sigismondi-directed video for "Mirrors" below: