Q Parker's "Yes" (Remix) Ft. LL & Raheem DeVaughn +Jamie Foxx's "White House Down" (Trailer) + Justin Timberlake's "The 20/20 Experience" SELLS Almost 1 Million
Mar 27 | by _YBF
Q Parker continues his solo success with a remix to "Yes" featuring LL Cool J and Raheem DeVaughn. Listen to track inside and find about Justin Timberlake's chart success and watch Jamie Foxx's latest movie...
Q Parker has released a remix to his hit single "Yes" off his critically acclaimed debut solo album, 'The MANual.' The remix was written by Q Parker, Sir Elijah Blake b/k/a Redd Stylze, LL Cool J and Raheem DeVaughn, with production by Dwayne "D'Town" Nesmith (formerly of Tha Corna Boyz). Check out the retooled version of top 20 hit featuring hip hop icon, LL Cool J and fellow R&B Crooner, Raheem DeVaughn here:
And in other music news....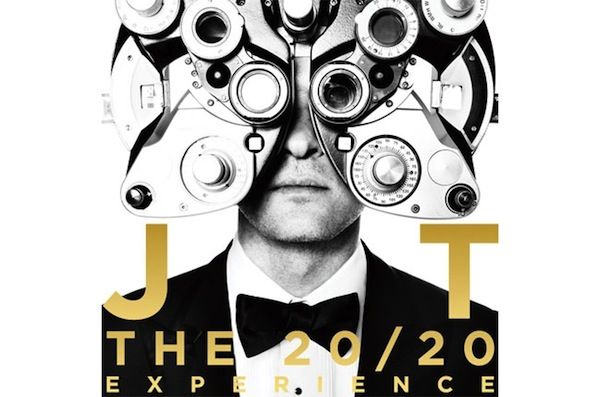 After a long successful career which included a stint with chart-topping boy band N'Sync followed by a breakthrough solo career, Justin Timberlake proved that the best is yet to come as his The 20/20 Experience disc boasted the best sales week of 2013. Selling nearly 986K units, the disc became the fastest-selling album worldwide in iTunes history and, according to his press release, boasted the biggest first week sales for a male artist in five years along the third biggest digital debut in SoundScan history.
Of course, the album debuted at #1 on the Billboard chart. We're sure everyone at RCA is counting the moments until Justin releases the companion/follow-up to The 20/20 Experience...
Congrats Justin!
And at the movies.....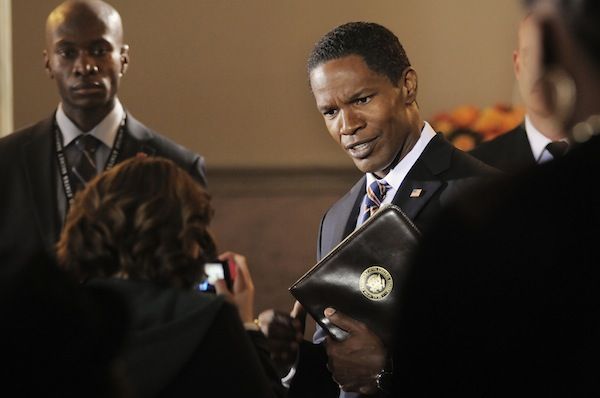 In the upcoming action-thriller White House Down, Jaime Foxx takes on the role of POTUS as he and Channing Tatum battle a band of terrorists who have attacked 1600 Pennsylvania Ave. If the plot sounds familiar to something else currently out, it's because Angela Bassett is currently sitting atop the box office in a very similar film, Olympus Has Fallen. Jamie's Roland Emmerich-directed flick opens June 28.
Watch the trailer: