TV GIGS: Regina King SIGNS ON For ABC's "Divorce: A Love Story" PILOT + ZANE Nabs Sexy New Cinemax Series "The Jumpoff"
Mar 28 | by _YBF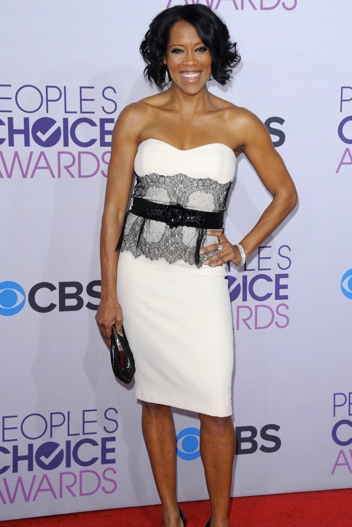 Actress Regina King has joined the cast of "Divorce: A Love Story", a new pilot for ABC. Get deets on the show and find out more about CINEMAX's sexy new series "Zane's The Jump Off."
As the fate of her TNT show "Southland" hangs in the balance, actress Regina King has signed on for "Divorce: A Love Story", a new pilot being shot for ABC. According to Deadline, the show centers on a recently divorced couple that can't seem to get their lives together without each other. Regina will play the "diva" wife of the male lead's best friend.
It's interesting to see how her real life might parallel the life of the show's female lead. Though reports say she's broken up with Malcolm Jamal Warner, her own tweets seem to stress that there is still a friendship between the two...without confirming their romantic status.
We'll let you know if the show gets picked up.
And on CINEMAX....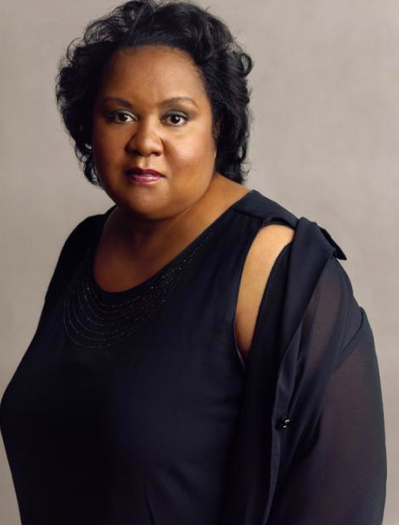 NY Times bestselling author Zane has land a new series on CINEMAX. After the success of "Zane's Sex Chronicles" --the original urban style better writen version of 50 Shades of Grey--the cable network has given the green light to "Zane's The Jump Off." The new series will follow the lives of five fraternity brothers living in Miami, FL. And by the way, her book Addicited is also being adapted for the big screen.
The series begins tomorrow, March 29 at 11PM/10C on Cinemax.
In case you missed it, watch a sexy sneak peek here: