EASTER CARTON O'TWITPICS
Mar 31 | by _YBF
Our YBF celebs are celebrating The Resurrection all across the nation. See how some of our favs celebrated "He Is Arisen" inside.....
Diddy was in the holiday spirit tweeting, "Late night Easter egg decorating with my princesses!!"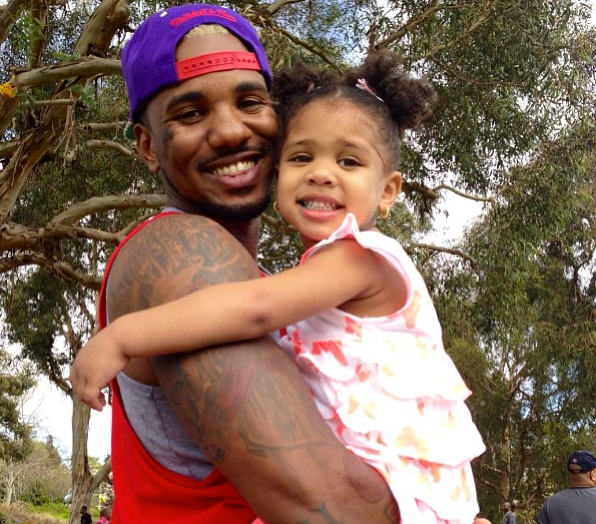 The Game and Tiffney Cambridge threw an Easter egg hunt for the kids.
And he kept it gangsta, evening "threatening" the Easter Bunny for scaring his daughter. "S/O to the beautiful host of today's event @lovetiffney. You put on one hell of an Easter Egg Hunt (with my money) ..... Next time save a nigga some spiked punch so I'm not the only one TURNT up and tell that bunny next time he scare my daughter "Shots Fired but overall #GoodJobMom"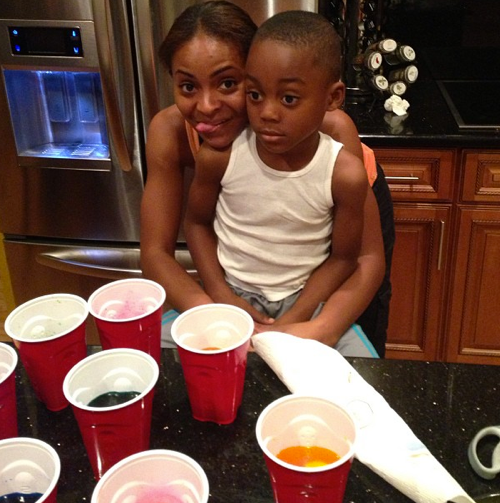 Royce Reed had an egg coloring party with her friends and son Braylon.
But little Braylon fell asleep.
Lala Anthony posted pics of Dice, her brother Christian and her son Kiyan and nephew Mekai.
BONUS:
The POTUS addressed the nation and with an Easter greeting. In his message, he urged everyone to use this time to reflect on the common values we share as a nation. Watch the video above.
Photos via Instagram