So....Baller Delonte West Is Married & Expecting Twins
Apr 10 | by Natasha
In the random news of the day, baller Delonte West popped up on Twitter today after being away for a while, just to announce some big news. Check it inside...
Delonte West, the former Cleveland Cavs baller who was rumored to be smashing his then teammate LeBron James' mom, is now married.
LeBron & Delonte both denied anything was going on between Gloria James & Delonte, but plenty of sources say they knew the twosome were doing some scandalous deeds behind Bron Bron's back...and it was causing trouble in the locker room.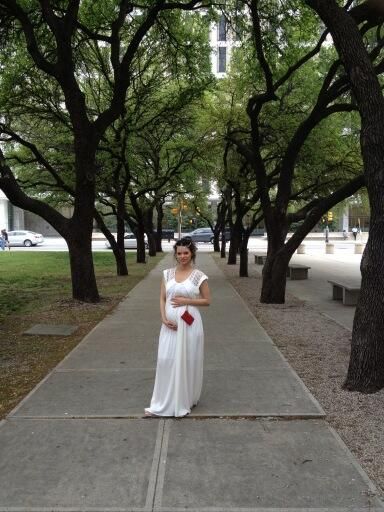 Now, three years later, the 29-year-old just announced he's married....and expecting twins! He posted the above pics with his new wife at the Justice of the Peace and tweeted from his now private account:

The baller, who was vocal about applying for a job at Home Depot during the NBA lockout, was sent to the NBA D-League back in January to play for the Texas Legends. And he's been suiting up for games with that team since March 16th.
Congrats y'all!
Photos: Twitter