LADIES WHO LOGO: Ciara, Azealia Banks, Tamar Braxton & More Hit LOGO's "New Now Next" Awards!
Apr 14 | by Natasha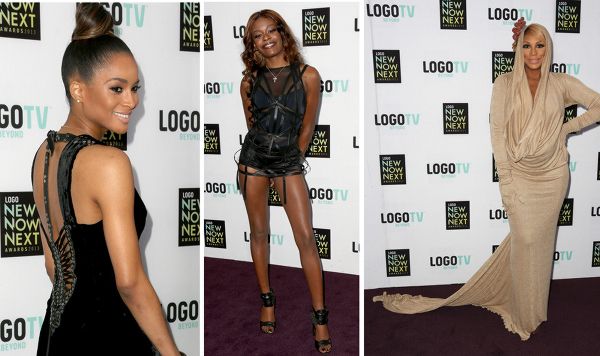 Ciara, Azealia Banks, Tamar Braxton and more spent Saturday night at the LOGO "New Now Next" Awards at the W Hollywood. Check out the ladies (plus a few men) putting on their best for the GLBT audience....
Ciara flaunted her killer bod in this black gown with a high slit to sow off her gams. She topped off the look with white hot pumps and a perfect bun as she hit the carpet for the LOGO Awards: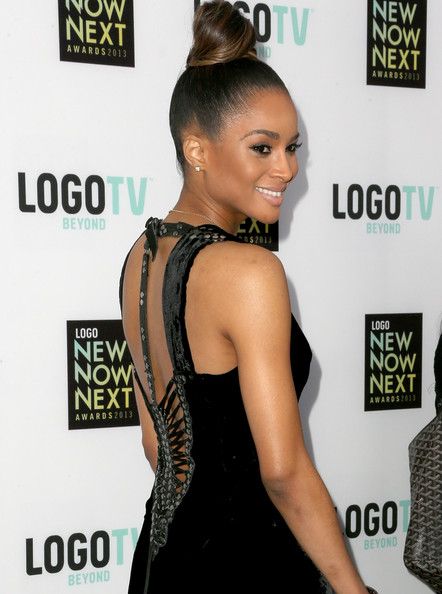 Gorge as usual. Chick knows what dresses work for her.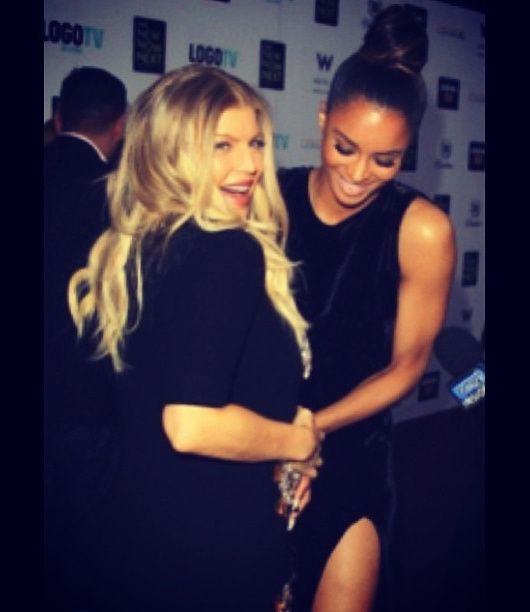 Ciara also played around with the pregnant Fergie on the red carpet.
Tamar Braxton rocked a golden hooded Michael Costello creation to flatter her growing baby bump: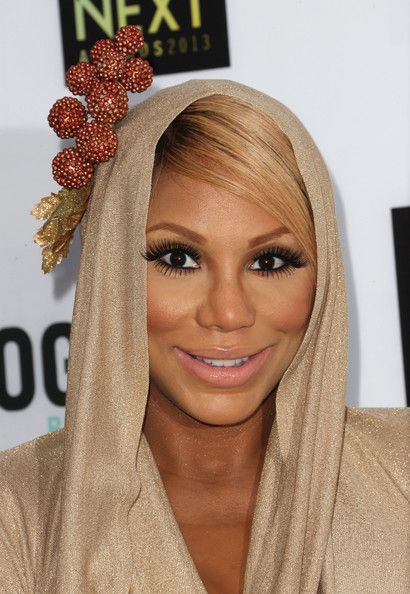 How Grace Jones of her.
Loves it.
And the feisty Azealia Banks made an appearance at the awards, which some may think is interesting since she's been accused of making homophobic & gay slurs on Twitter toward her enemies: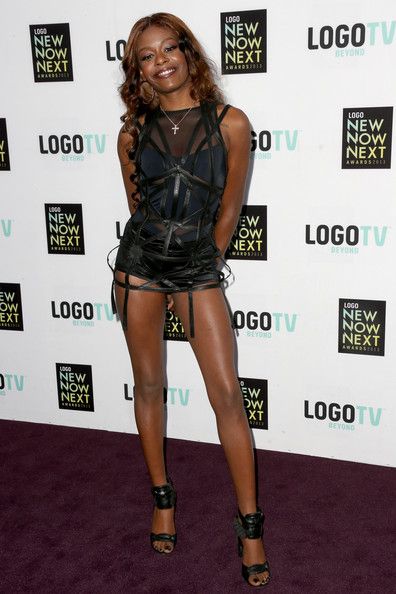 As usual, the "Liquorice" rapper rocked a skin baring look, this one with a bondage type theme.
By the way, her latest Twitbeef is with male rappers A$AP Rocky & A$AP Nasty, accusing them of having a sexual relationship together and called out Rocky for having sex with a guy named "Kenneth from Harlem". Goodness.
Ru Paul of "Ru Paul's Drag Race" hit the carpet in a blue suit and neon yellow button down with a hot pink belt. Work.
"Glee" star (and now Big Sean's boo) Naya Rivera made an appearance. In case you're wondering i she's been looking different lately, you aren't the only one. The half Puerto Rican, 1/4 African American and 1/4 German actress went from the innocent Cali girl look to now doing a transformation into much thinner--and thinner nose--dark exotic look. We guess she's trying that J.Lo book of tricks with the transformation and a rapper boyfriend to get the YBF culture to notice her.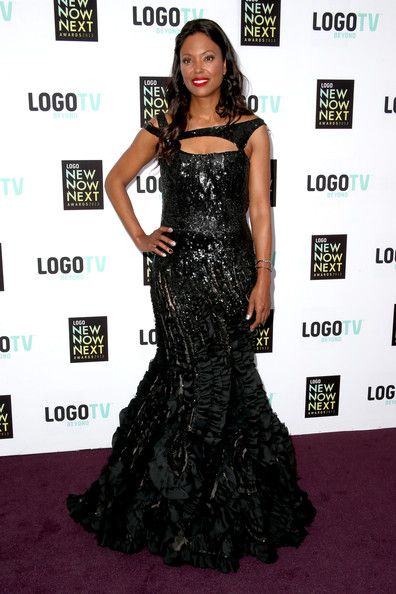 And the show's host, Aisha Tyler of "The Talk," hit the stage in several costumes. One of which was a sexed up Marie Antoinette as she posed with our fave "Shahs of Sunset" star, Reza!
Loves him.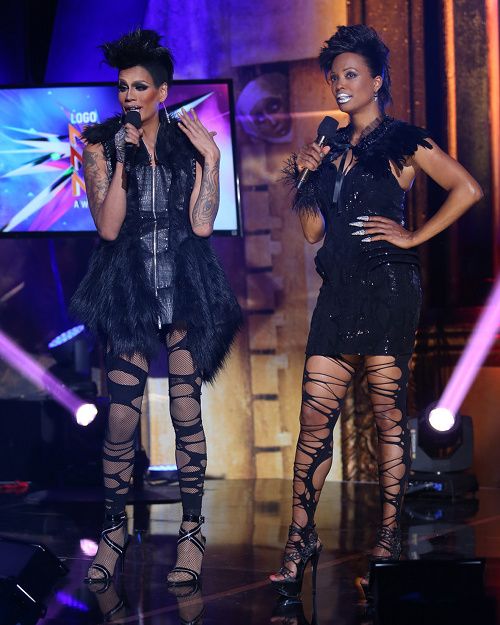 She also hit the stage with her drag queen impersonator.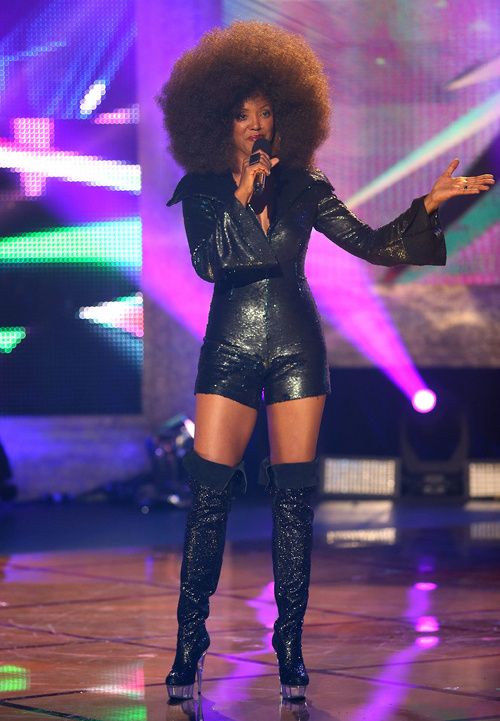 And rocked out with this look too. Gotta love it.
The NewNowNext LOGO Awards celebrate the latest in music, TV & movies, fashion, design, travel, beauty and health. Fab!
The Randomness:
1. In case you care, Gucci Mane got arrested for a probation violation yesterday, 1 day after his release. STORY