Lauryn Hill EVICTED For Not Paying Rent!
Apr 19 | by Natasha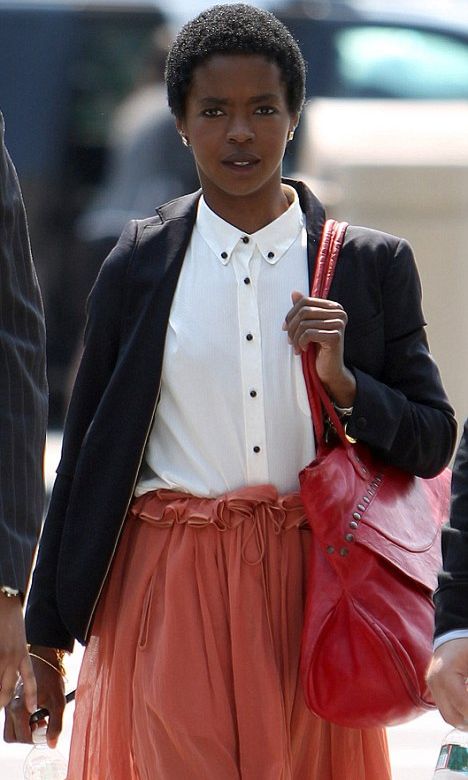 Lauryn Hill may be gearing up to go from one big house...to another. She's being sued by her landlord for eviction. Deets inside...
As she prepares for her sentencing next week for tax fraud, Lauryn's landlord is pissed she skipped out on paying rent last month.
Lauryn's been renting a mansion in South Orange, NJ since 2009. TMZ reports her landlord filed court documents demanding her to pay up or GET OUT! Apparently, she didn't come off any dollars, so the lawsuit for eviction is a GO. Right now, she's technically a squatter.
And if she gets sentenced to prison for tax fraud next week, she'll be moving out that house anyway and into the other big house.
Extras:
1. Reports say one suspect in the Boston Marathon bombings has been killed, another still at large, after a massive shoot out with police yesterday in Watertown, Massachussetts. STORY
Photo Credit: Splash