DO WE LOVE IT: Willow Smith's Purple-ish Wiggery
Apr 20 | by Natasha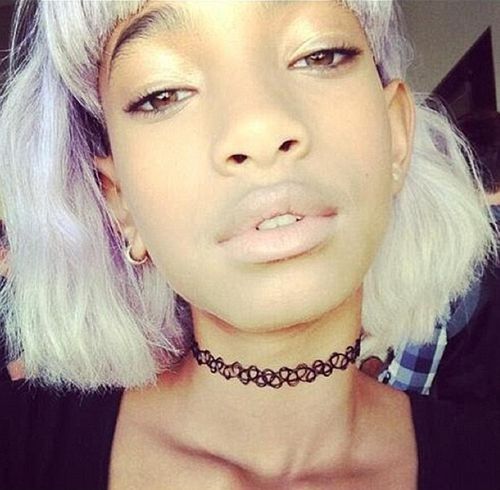 That Willow is always giving us something new. Check out her new purple-ish wiggery inside and decide if we love it...
It could just be for a new video shoot...or it could actually be for real life, knowing Willow Smith. The 12-year-old heiress to the Smith's Hollywood throne has switched it up on y'all once again. And now she's whipping her light purple hair back and forth:
She posted a few pics on her Twitter account showing off the new style. And if we know Willow, we know she would be the one to keep this look after whatever video or photoshoot she was working on. So...
DO WE LOVE IT?!
PHOTOS: Twitter