BREAKING: Trina's BROTHER Wilbrent "Gonk" Bain SHOT And KILLED
Apr 23 | by _YBF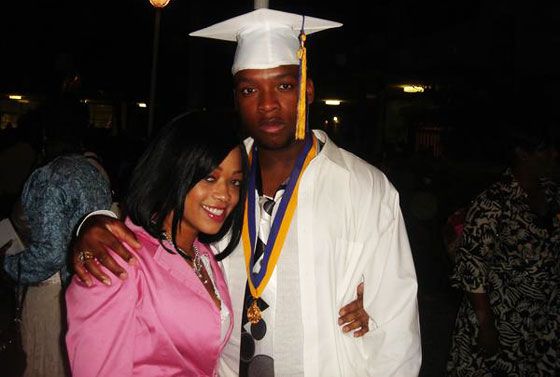 Wilbrent "Gonk" Bain, the brother of "Here We Go" rapper Trina was shot and killed in Miami, Florida this morning. Find out more about the shooting inside...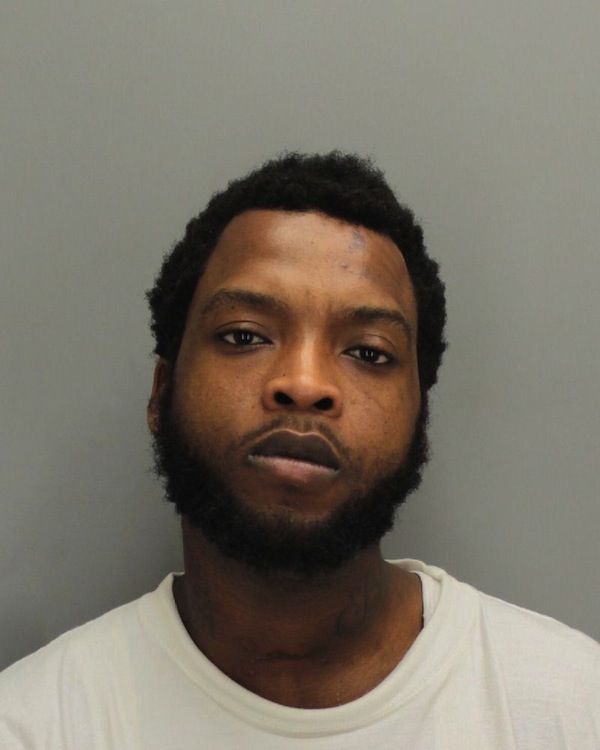 The brother of famed rapper Trina, Wilbrent "Gonk" Bain was shot and killed in Miami, Florida this morning. According to police reports, Gonk, who was pronounced dead at the scene, was murdered by Ron Dobson, a neighbor he'd been feuding with.
A neighbor named "Trimel" told the local NBC affiliate, 6 South Florida, "It hit me hard because I just talked to him. This killing has to stop. It has to. All of us grew up together and that's just senseless."
Trimel suggested that easy access to weapons is an ongoing problem in the area. "It's a gun problem more than anything because anyone can just get a gun. I guarantee if you walk around this neighborhood now I bet you you'll get it."
Though little has been revealed about what ignited the argument between the men, it was reported that Gonk survived a 2008 shooting and had a record of gun possession, burglary, drugs, and domestic violence involving strangulation.
Police stated that Ron has confessed to the killing and is charged with second-degree murder.
So far...Trina has not spoken publically about her family's loss.
Watch the report here:
View more videos at: http://nbcmiami.com.