EVENT FAB: Miguel, Frank Ocean, Justin Timberlake, Christina Aguilera & MORE At The "Time 100 Gala" + Vanessa Williams & Cuba Gooding Jr. At "The Trip To Bountiful" OPENING Night
Apr 24 | by _YBF
The "Time 100" Gala was held last night, honoring Miguel, Frank Ocean, Shonda Rhimes and others who made the list of the world's most influential leaders. View pics from the event inside and see Vanessa Williams and Cuba Gooding Jr. on the opening night of "The Trip To Bountiful."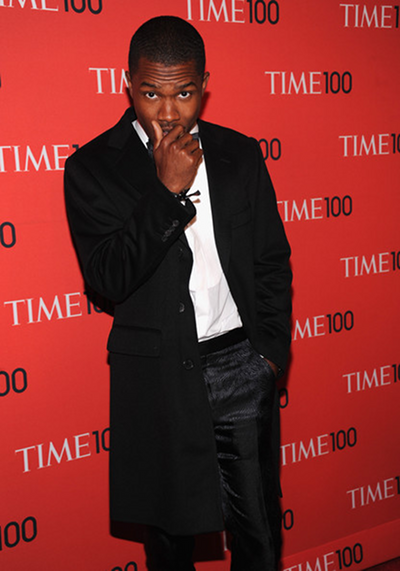 Last night, Frank Ocean (shown atop with Justin Timberlake) was among the celebs who celebrated being chosen for the Time 100 issue, which lists the world's most influential artists, politicans and newsmakers.
Held at Jazz at Lincoln Center, Frank walked the red carpet with his lovely mother Katonya Breaux Riley.
When asked how he felt about being included on the list, Frank told MTV News, "Pretty cool. The whole list is pretty rad, a pretty good assortment of folks. A very varied assortment of human beings in all different spaces and cool, very cool."
Miguel, shown atop with Christina Aguilera, was also on the list of the world's most influential leaders.
As famous folks like actress Amy Poehler celebrated his influence, Miguel told MTV News that he hopes to work with President Obama one day on projects that will influence families and American citizens. He said,
"...And I think family is, having a great family, or just two people in the family that help raise a child makes a huge difference on the kind of citizen they become and how competent a citizen they will be. And if there's anything we can do socially, economically or culturally to encourage that or affect that, that's something I'm interested in collaborating for."



Singer Raphael Saadiq, who made the "TIME 100" in 2012, attended the gala with Kim Porter on him arm (not THAT Kim Porter!).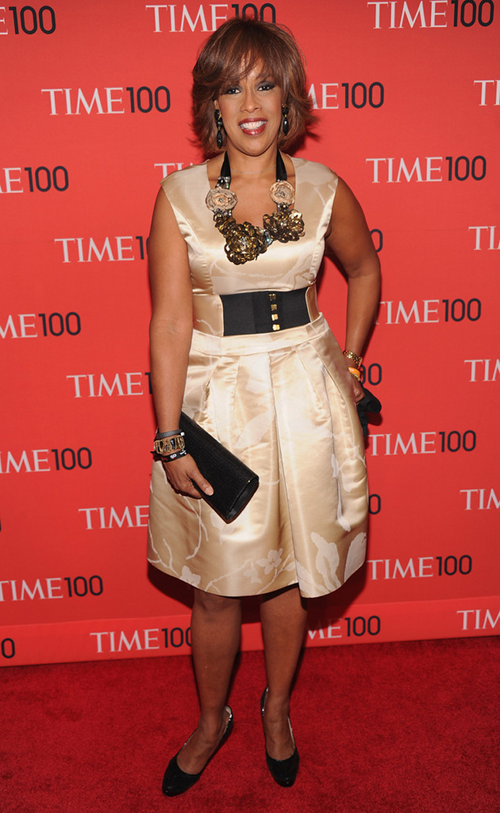 CBS Early Show anchor Gayle King attended the gala.
"Scandal" creator Shonda Rhimes was also on the 2013 TIME 100 list.
Senior Advisor to the POTUS Valerie Jarrett, who also made this year's TIME 100, looked amazing in her flowing blue gown.
Congrats to the honorees.
And over on Broadway......
The cast of "The Trip To Bountiful" celebrated their opening night last night.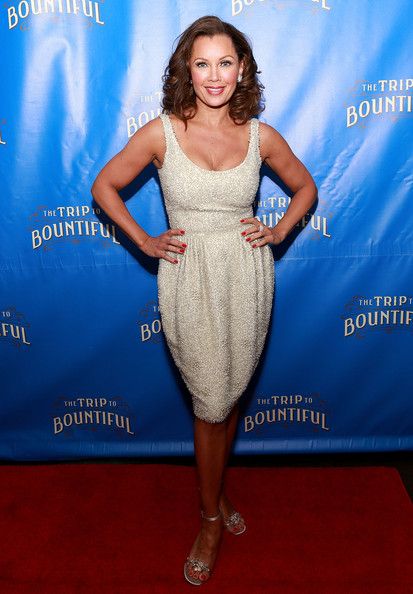 Emmy award nominee Vanessa Williams stars in the show which opened at Broadway's Stephen Sondheim Theatre.
Vanessa will share the stage with Oscar-winning actor Cuba Gooding Jr.
Academy Award nominee and Emmy Award-winning actress Cicely Tyson returns to Broadway, after a 30-year absence, for her exciting role in the play.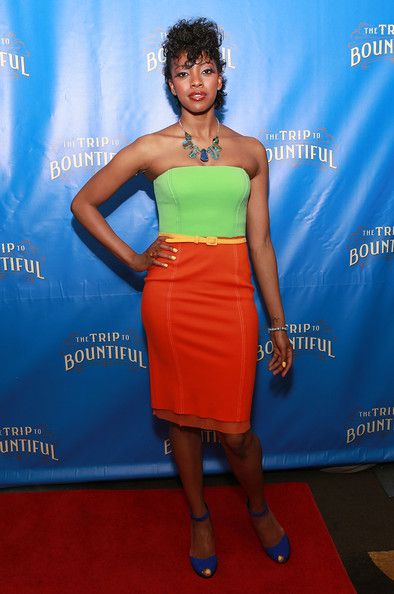 Tony-award nominee Condola Rashad, (the daughter of actress Phylicia Rashad and sports broadcaster Ahmad Rashad) also graces the stage.
Former "The Dukes of Hazzard" actor Tony Wopat also stars in the play.
The play is being produced by entertainment mogul Kevin Liles, who walked the red carpet with his lovely wife Erika Liles. When asked why he chose to produce the play, Kevin said, "I pride myself in always looking for opportunities to share enriching cultural experience with others."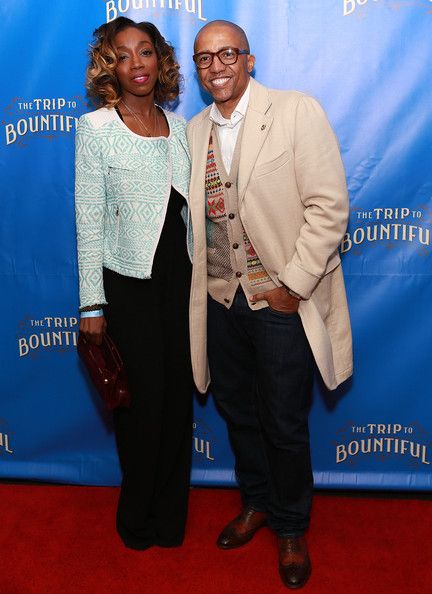 Kevin also posed with recording artist Estelle.
Photos via Jamie McCarthy//Robin Marchant/Getty Images North America