Lil' Scrappy & Erica Dixon THANK Gawwd For Freedom + Married Rapper Layzie Bone IGNORES Paternity Suit From ALLEGED Baby Mama!
Apr 25 | by _YBF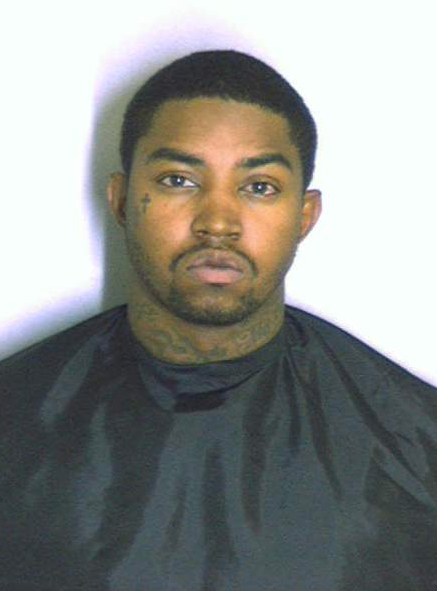 Rapper Lil' Scrappy was freed from jail yesterday and he and his fiance Erica Dixon are thanking the heavens. Get the deets on his release inside and find out about married rapper Layzie Bone and his baby mama drama.
It looks like the gods obeyed the words (and T-shirt) of "The Queen Of The South" Mama Dee and FREED Scrappy yesterday! We told you earlier that Scrappy turned himself in two days ago based on a warrant issued for his arrest over some cold pee.
Now, Scrappy says that the warrant was bogus and a judge granted his lawyer's motion to have the warrant recalled. But Scrappy isn't out of the woods just yet. He'll have to show up in court on May 16 to deal with this and his other legal issues.
In the meantime, his fiance Erica Dixon praised God for his release.....
And so did Scrappy....

Let's just "pray" he keeps his urine clean and warm this time around.
And in baby mama drama news.....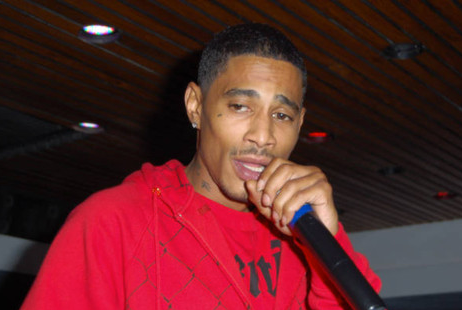 A woman has filed a paternity suit claiming that the very-married rapper Layzie Bone of Bone-Thugs-N-Harmony is the father of her one-and-a-half year old child. The plaintiff told TMZ that she filed the suit in October of 2012 and Layzie Bone hasn't responded at all!
And since his Layzie self has not responded to the suit, the court could potentially enter a default judgement and declare him the father! SMH. Either way, it's best he AND his wife make a decision about how their going to handle this situation because penalties and fines are continuing to mount!