Mary J. Blige, Angela Bassett & Forest Whitaker's Official Flicks From "Black Nativity" + Malinda Williams CO-HOSTING Aspire's New TALK SHOW "Exhale"
Apr 30 | by _YBF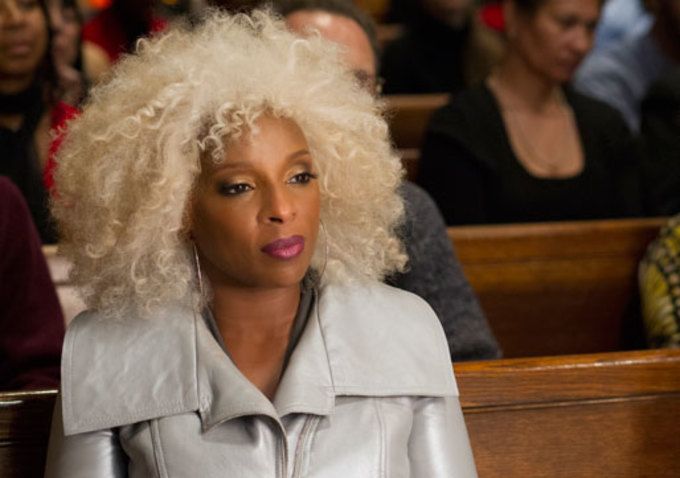 New stills from the upcoming film Black Nativity starring Angela Bassett, Jennifer Hudson, and Mary J. Blige have been released. See the official photos inside and find out about ASPIRE's New "Exhale" talk show with co-host Malinda Williams.
New stills from the set of the film Black Nativity (November 27th) just hit the net and we get to see singer Mary J. Blige in her role as a guardian angel...with a platinum 'fro.
Jennifer Hudson, who plays Naima (the mother of Langston) will also be among the musical talents who lend their voices to the film. She'll be joined by Nas, Luke James and Tyrese.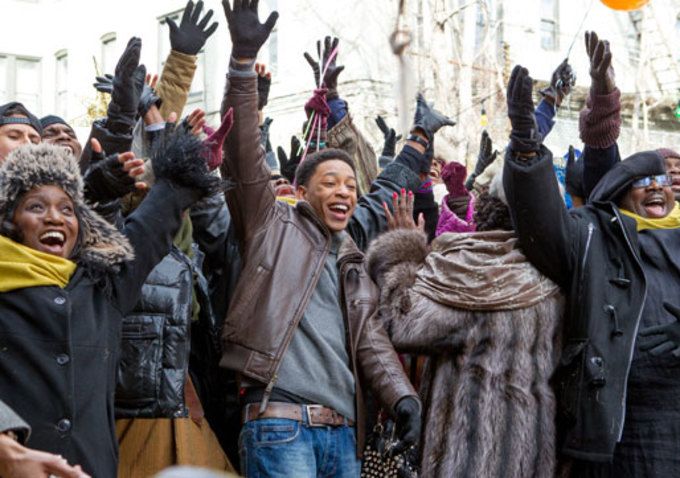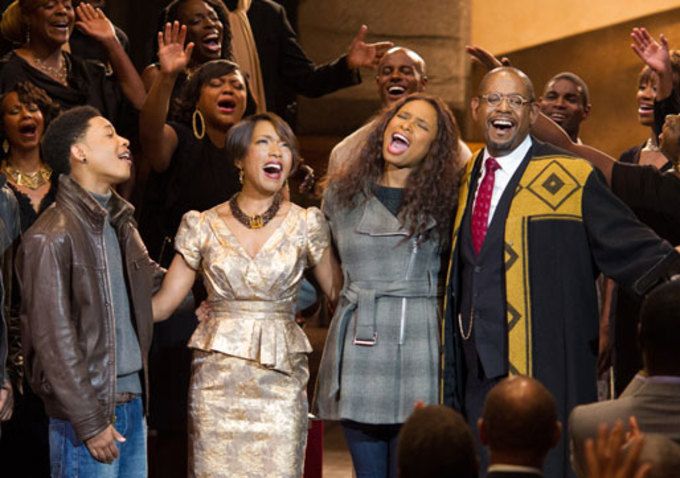 The film will centered around Jacob Latimore's Langston (shown above) who will discover the true meaning of faith, healing, and family during a Christmas visit to the home of his estranged relatives Reverend Cornell and Aretha Cobbs (Forest Whitaker and Angela Bassett).
And heading to the airwaves.....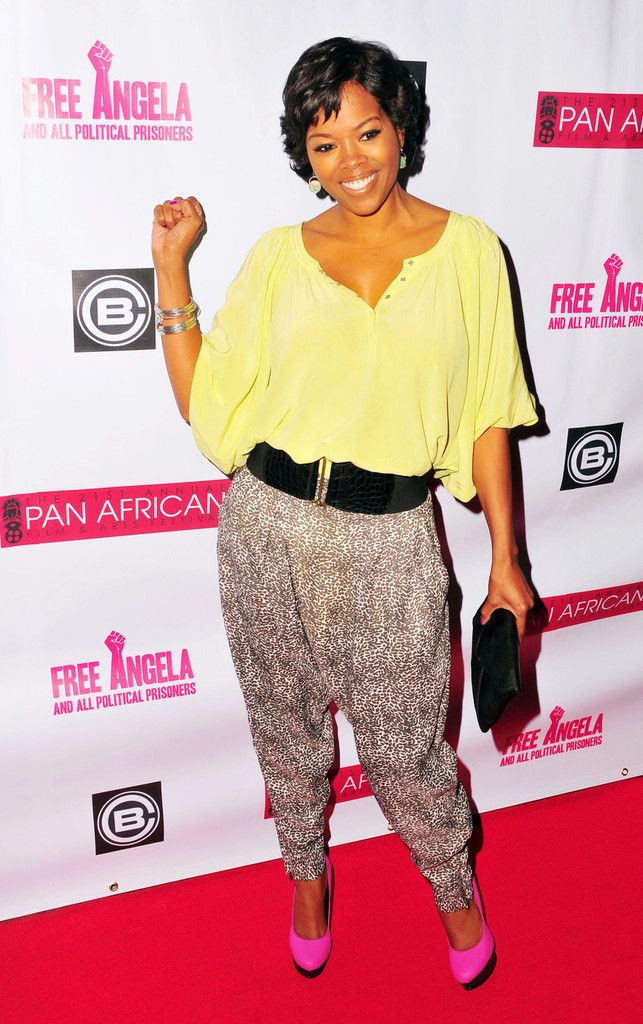 ASPIRE, the cable network started by entertainment mogul Magic Johnson, has announced the creation of a new talk show, "Exhale", targeting African American women. Styled after ABC's hit, "The View" the new chat fest will be on limited cable, instead of syndication, co-hosted by actress Malinda Williams, journalist Angela Burt-Murray, actress and comedian Erin Jackson, "Awkward Black Girl" creator Issa Rae, author Rene Syler.
Produced by Lynne Robinson and Black Robin Media, fans can expect to see the shows' eight-episode first run will kick off in June, coinciding with the network's one-year anniversary. 'Bird' on a talk show? This should be interesting....
Aspire's General Manager Paul Butler spoke of the new gab fest saying, "We are thrilled to add 'Exhale' to our lineup of original programming. This fresh, hip and candid new series will enlighten audiences with its broad range of topics relevant to the community."
Will you be watching?