NEW MUSIC: Chris Brown's "I Can't Win", "X" Album Release Date Revealed + J.Cole Drops "Cole Summer" Track
Apr 30 | by Natasha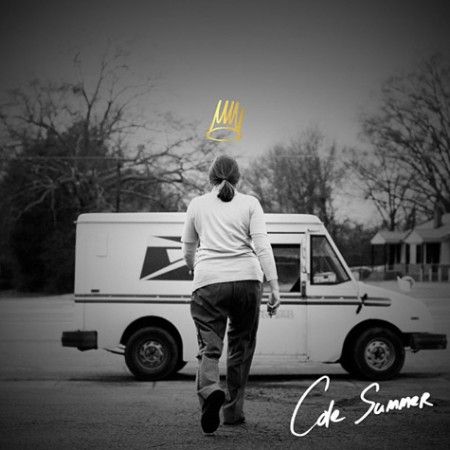 J.Cole is making his second round count this summer with his upcoming album, Born Sinner. Check out the rapper's newest joint "Cole Summer" as he salutes Lauryn Hill & D'Angelo, plus Chris Brown's brand new emotional track "I Can't Win"....
North Carolina rapper J.Cole is giving us a piece of his family life in his upcoming sophomore studio album. For the cover of his band new single he just dropped super late Monday night, "Cole Summer," we see an older white woman--who resembles his mother Kaye--mysteriously heading to a USPS truck. And it foreshadows the news...and music...to come.
"Work Out" rapper Jermaine sampled Lauryn Hill & D'Angelo's classic "Nothing Even Matters" and sped it up a bit for his new real-story style track. Check out the new "Cole Summer" below, and get ready for the June 25th release of Born Sinner....
Meanwhile, Chris Brown dropped a brand new track of his own Monday night, but it won't be appearing on his upcoming album X. Chris simply had some ish to get off his chest. And here it is...auto-tuned and packaged for your ears. Check out "I Can't Win" below:
Does this track have anything to do with Breezy's latest drama of UNfollowing Rihanna on Twitter, hinting at more relationship strife, and then following (again) his ex Karrueche? Hmm...
By the way, Breezy also used this opportunity to announce the new release date of his upcoming X album. It's July 16th. The summer of music continues....