NOT AGAIN! Lil' Wayne HOSPITALIZED For Another Seizure....
May 01 | by _YBF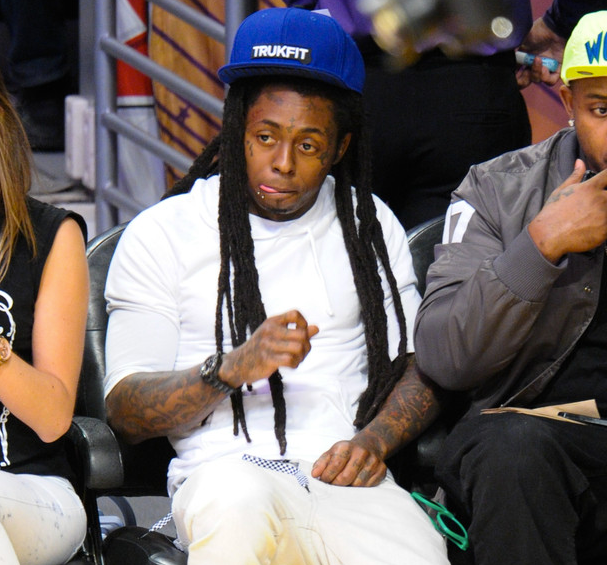 Lil' Wayne was hospitalized for a seizure last night. Find out about his latest hospital visit inside....
After a series of seizures over the past few months, we've just learned that Weezy suffered yet another one last night in LA. TMZ reports that Wayne was taken to Cedars-Sinai late last night by his bodyguards. He was treated for a single seizure and released early this morning.
And before folks speculate that these "seizures" are related to drug use, you'll recall that he revealed on a recent interview with LA's Power 106 that he's been suffering from seizures since he was a kid saying "I'm an epileptic."
Listen to his Power 106 interview here: