SPEAKING OUT: Floyd Mayweather's EX-Josie Harris OPENS UP About BEING Assaulted & Their Dysfunctional RELATIONSHIP
May 01 | by _YBF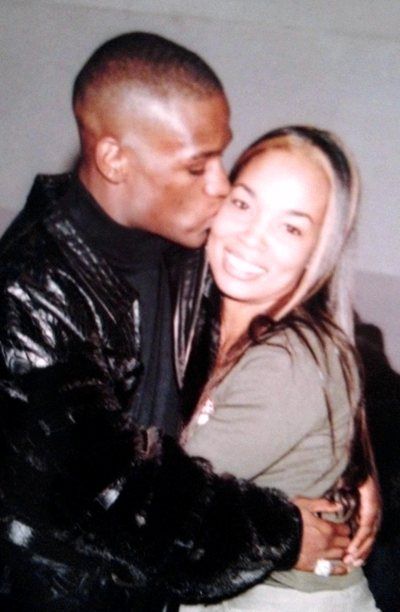 Josie Harris, the woman whom Floyd Mayweather was convicted of assaulting in 2010, is speaking out about their dysfunctonal relationship and the 2010 incident that sent him to jail for three months. Find out more inside....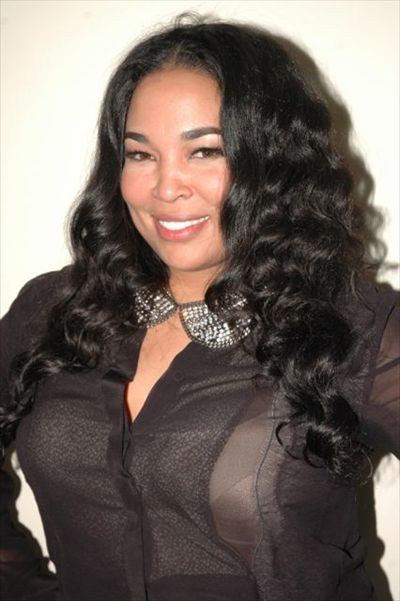 In a lengthy article published by Yahoo! Sports, Josie Harris breaks her silence about being assaulting by boxing champ Floyd Mayweather, the father of her three children.
As Floyd prepares to return to the ring on Saturday May 4th, his first bout since being released from the Clark County Detention Center, Josie said she's speaking out to combat reports from Floyd's camp that have claimed that he never inflicted physical harm on her and that their was no violence. However, Josie provided a doctor's report, a handwritten statement from one of the couple's children and an a police report that present a different case. Josie also discussed Floyd's love of money and his gambling issue. Here are the highlights:
On Physical Abuse from the incident -
"Did he beat me to a pulp?... No, but I had bruises on my body and contusions and [a] concussion because the hits were to the back of my head. I believe it was planned to do that because the bruises don't show."

On Floyd's "very risky" gambling -
"His ever-increasing fight purses have also been a means to facilitate his love for a bet, with former business partner Curtis "50 Cent" Jackson telling of $250,000 wagers on the halftime scores of NFL games," Rodgers writes. "Harris has stories that even outrank that, like when she went to the M Casino to drop off a bag containing $700,000 in cash to settle one of Mayweather's bets."

On Floyd's associates -
"He has told me people have stolen from him, his house was robbed and they thought it was an inside job," The people who are just leeching on; I didn't like that. I wanted Floyd to run his business like a company…You [should] clock in and clock out and get a salary, not, 'I'm going to buy you a Rolex or a car.' Is it a charity? A very lucky-ass charity. They are getting an extreme donation."

Read the full article here.