YBF PREMIERE: LaTocha Scott's Brand New Comeback Single "Show Off"
May 01 | by Natasha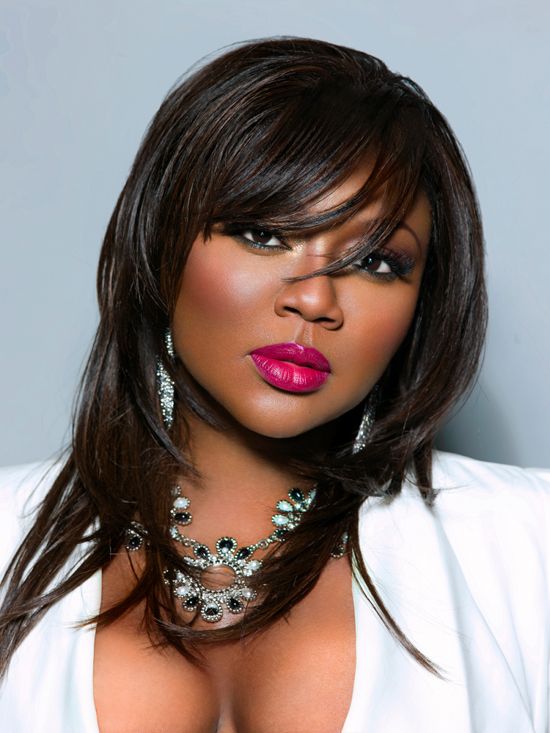 LaTocha Scott is going hard on her comeback tip with a new role on "R&B Divas" and a brand new single. And TheYBF.com has the exclusive premiere of her new single "Show Off" inside....
She was always THE voice of Xscape, and now that LaTocha is embarking on her solo career, the world will get to see the fab chick's true talent.
For her brand new comeback single "Show Off", LaTocha is upping the sexy factor and dished on getting in the "bad chick" state of mind:
"The song evokes passion and delivers an aggressive approach on what a woman wants from her man. Most women suppress these feelings and won't express but I'm saying everything and then some."

LaTocha's giving a peek into her bad girl habits with lines like:
Kissing in the parking lot,I can't wait, let's get started in the car

I'm being a bad girl, I'ma tell you right now, I'm a show off...
While the Atlanta diva still has the soulful voice we loved from the 90's, she's showing us how much she's changed in other ways with this feisty new track and a hot new role on season 2 of TV One's hit reality show R&B Divas (premiering tonight on TV One at 10p EST.
This is shaping up to be a classic R&B summer. Check out LaTocha 'put it down' on "Show Off" below...