MUSIC FAB: Chris Brown's "Give It Away" + Robin Thicke's "Give It To You" Featuring 2 Chainz & Kendrick Lamar
May 02 | by _YBF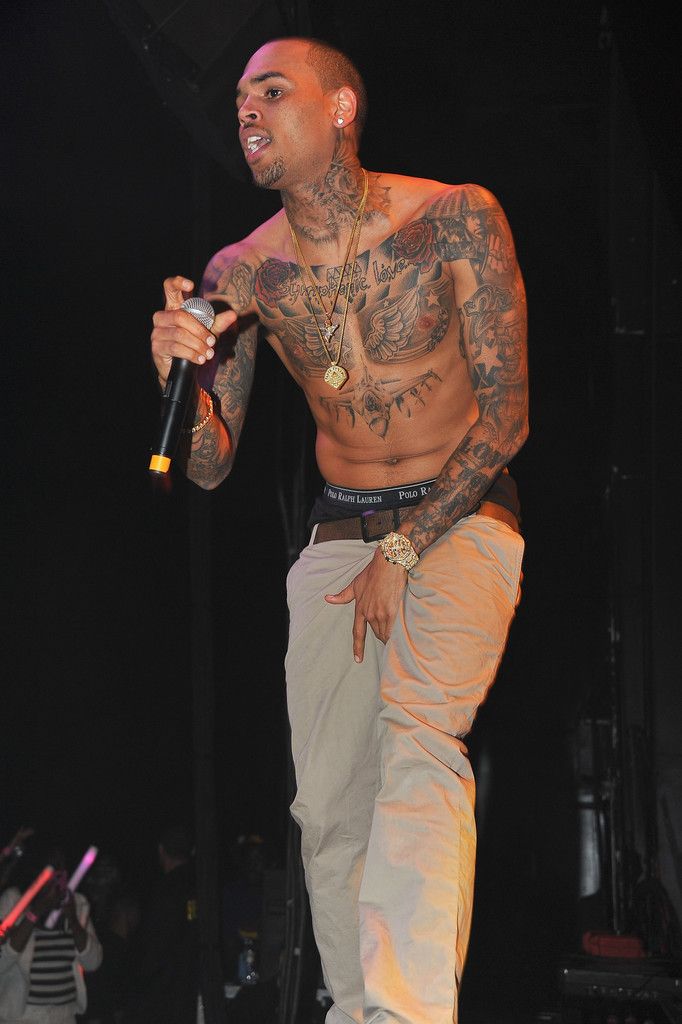 Chris Brown has released "Give It Away" as his latest buzz single. Listen to song inside and hear Robin Thicke's new party jam "Give It To You" featuring Kendrick Lamar and 2 Chainz.
A few months ago Chris Brown made headlines for hitting the stage and singing an unreleased track where he claimed ownership of his girl's lady parts, and now you'll get to hear the studio version!
With lyrics like "That's my pu**y, baby/ You better not give it away", Chris is sure to raise a few eyebrows as fans await his next album. He tweeted, "My birthday so ima give y'all free music that ain't on the album. Y'all probably know this one..."
Chris turns 24 on May 5th, and this song is a gift to us all....
Listen to "Give It Away":
And in other new releases.....
Robin Thicke is ready for the dance floor in his latest song from the Blurred Lines disc, "Give It To You." Assisted by rappers 2 Chainz and Kendrick Lamar, the Will.I.Am-produced track has a pulsating rhythm that will surely be a staple at summer beach parties. And in addition to new music, Robin has been hired by RadioShack to promote Beats by Dr. Dre's "Pill" portable bluetooth speaker.
And with the bass and boom that "Give It To You" provides, it's sounds likes a match made in heaven.
Watch the ad here: