RSVP May 6th, 10AM! -- YBF'S Exclusive "The Great Gatsby" Washington, D.C. Screening & Cocktail Party (First 200 RSVP's Will Enter!)
May 05 | by Natasha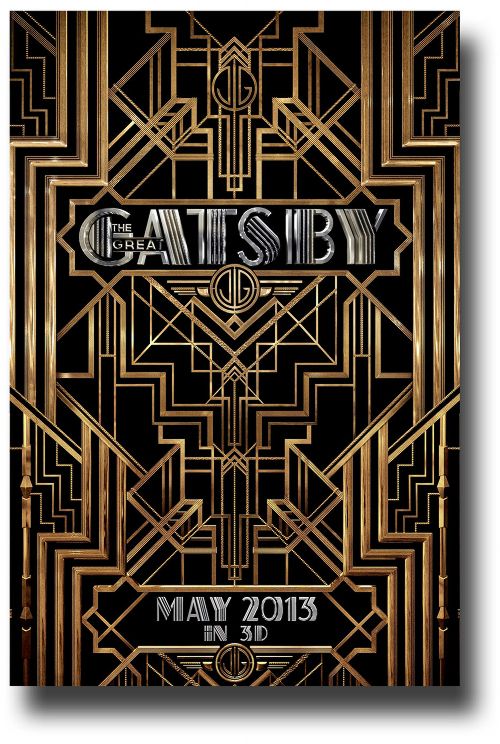 It's the SUMMER OF GATSBY EXPERIENCE!
Washington, D.C. area YBF readers are invited to an EXCLUSIVE, YBF ONLY screening on May 7th of one of the biggest movies hitting theaters this spring/summer. RSVP's open MONDAY, May 6th, 10am EST right here on TheYBF.com. Check out how to be FIRST inside....
TheYBF.com has teamed up with Allied Media & Warner Bros. to host a screening for The Great Gatsby, exclusively for D.C. area YBF readers!
With Jay-Z at the helm of the soundtrack, which also has plenty of YBF artists featured like Beyonce, Andre 3000 and more, it's only right that YBF readers get an advanced screening of the film (opening nationwide May 10th).
The first 200 D.C. area YBF readers to RSVP on Monday, May 6th at 10AM (as well as being one of the first 200 RSVPers to ARRIVE at the event on May 7th) will attend YBF's exclusive screening in D.C. at the AMC Georgetown Theater!
And there's more...
The first 30 YBF readers to RSVP will ALSO be admitted to YBF's exclusive pre-screening VIP cocktail Tastemaker reception at the Ritz Carlton Georgetown!
RSVP's OPEN: Monday, May 6th 10am EST ON TheYBF.com

YBF's Summer of Gatsby Experience VIP Cocktail Reception: May 7th, Ritz Carlton Georgetown | Degrees Bistro, 5:30pm-7:00pm
YBF's Exclusive The Great Gatsby Movie Screening: May 7th, AMC Loews Georgetown, 7:00pm-10:00pm
The RSVP form will be posted Monday, May 6th at 10am right here on TheYBF.com. RSVPs WILL fill up in minutes. So RSVP EARLY!
ONLY 200 YBF readers will be admitted to the screening as this is the theater's capacity. You MUST be a D.C. Area resident to RSVP.
GOOD LUCK!