YBF KIDS: T.I. & Tiny's Baby Girl Zonnique GETS GORGE AT PROM With Rocko's Son + Reginae & Dhea Get Cutesy + Justin Combs Starts Spring Football Practice At UCLA
May 05 | by Natasha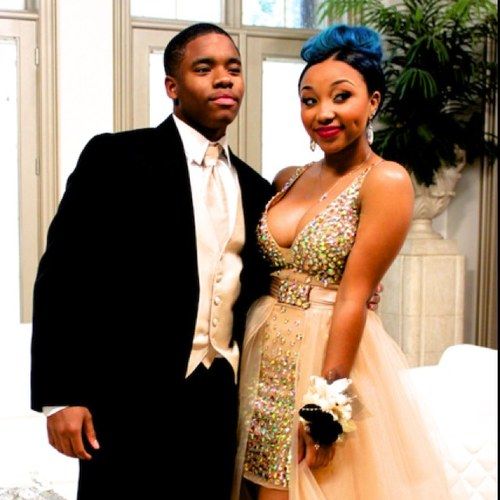 Tameka "Tiny" Cottle's daughter & T.I.'s stepdaughter Zonnique Pullins is all grown up. Check out her gorgeous prom look that has everybody wondering how old she REALLY is, plus Reginae Carter chillin' with her dad's girlfriend (possible fiancee) Dhea and Justin Combs hitting the football field at UCLA....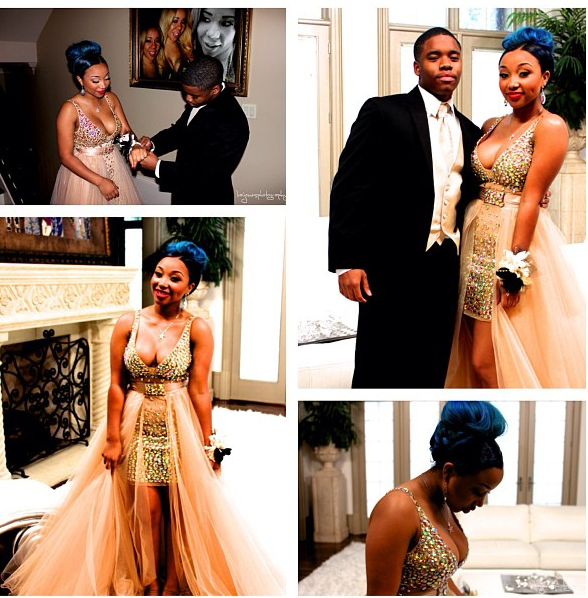 She's 17-years-old and not quite a high school senior, but OMG Girlz member Zonnique "Star" Pullins was asked to prom by rapper Rocko's son. And the twosome revealed their gorge pictures last night: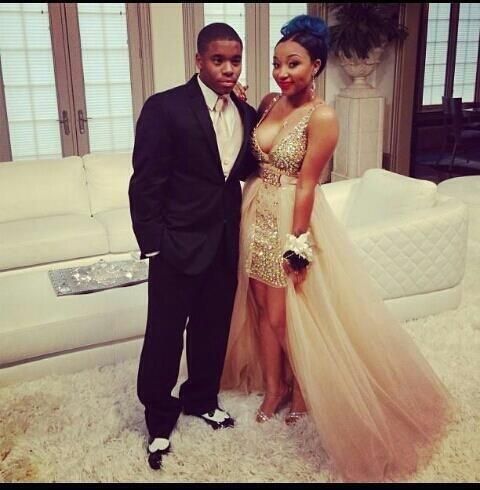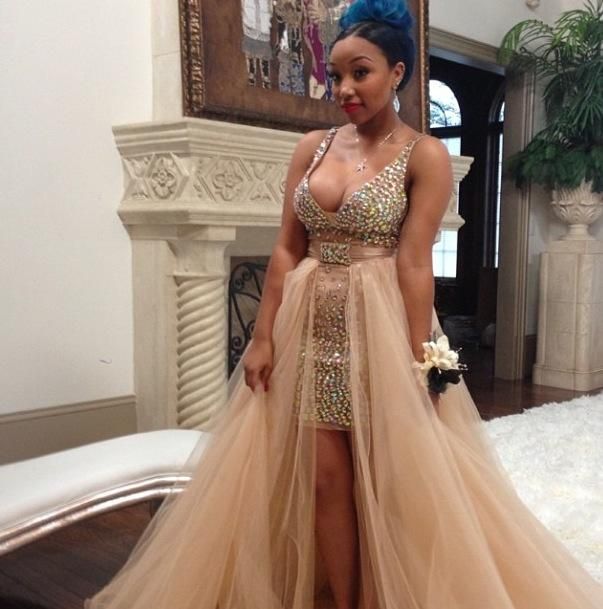 T.I. might want to go get those guns back that the Feds confiscated. It looks like he's gonna need them. The Harrises oldest kid is showing how she's growing into a gorgeous woman, and we're surprised TIP let her leave the house without throwing a few coats on her chest to cover her up. Y'all know how overprotective daddies do.
Before Zonnique and "A1 Uno" zoomed off to Westlake High School prom on a rainy Atlanta night Saturday, the two posed for pics at home.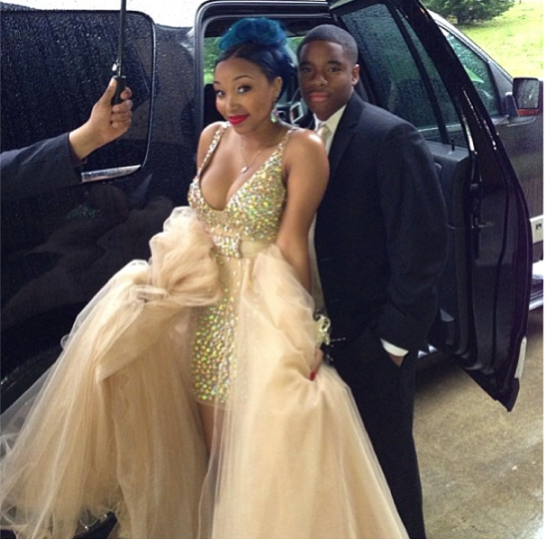 Loving Niq Niq's dress--for her--and the makeup is pretty as usual. We hear they were the highlight of the prom, as to be expected when the kiddies of two rappers make a big entrance together.
Proud mama Tiny tweeted about how proud she was of her first born, and T.I. called his baby girl absolutely "beautiful."
Check out their Keek video from the car below:
Zonnique's ex-OMG Girlz groupmate Reginae Carter posted some fun silfies with her dad Lil Wayne's "fiancee" Dhea: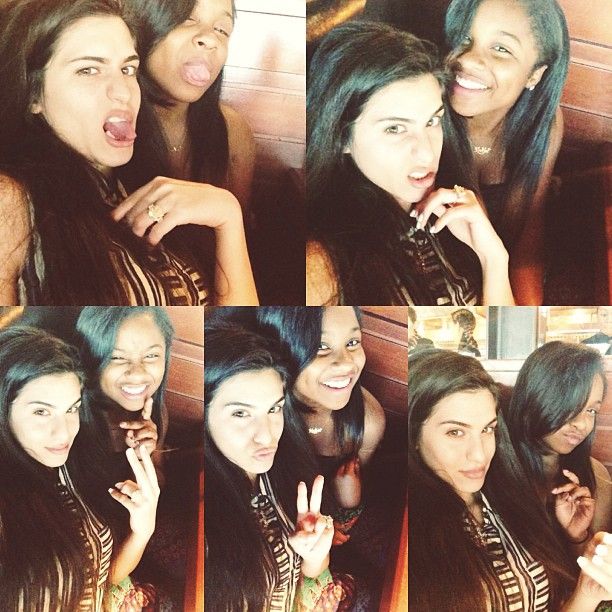 She flashed that yellow diamond ring that Weezy still won't admit is an engagement ring. Meanwhile, Nae's mom Toya Wright is chillin in Cabo on vacay with friends.
And Diddy's son Justin Combs is back on the football field at UCLA for spring practice. The cutie was redshirted during his Freshman year last season and is there on a full football scholarship: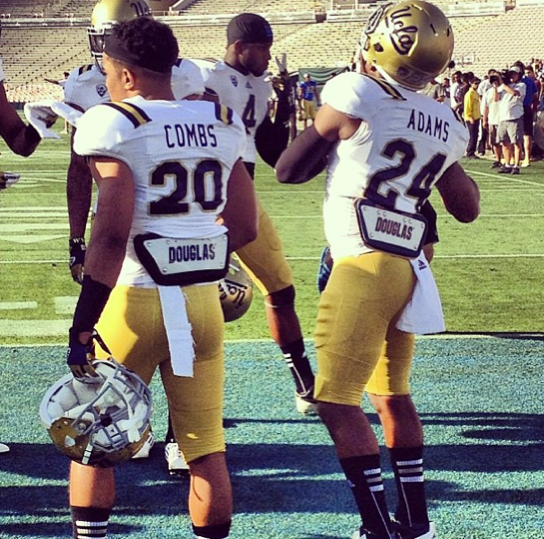 And he signed some autographs for a few kid fans who came out to watch: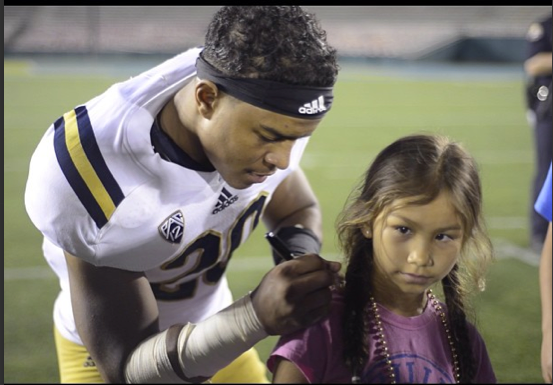 Sweet!
The Randomness:
1. Now that Miami Heat star Mario Chalmers has a contract extension and more money, his baby moms is taking him back to court to get more child support money. STORY
Photos: Instagram