Christina Miian celebrated her Mother's Day at a private brunch attended by her mom and a few of her friends and their mothers. See photos inside...and the ride Christina bought her mom!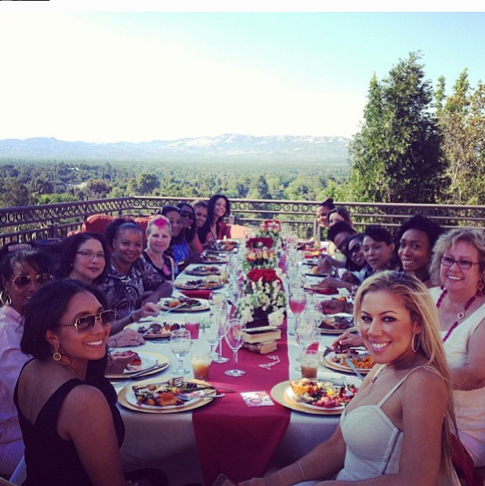 Yesterday, "The Voice" correspondent Christina Milian hosted a very special Mother's Day brunch. The event was hosted with Jas Prince, a dear friend of Christina and Karrueche Tran. Jas tweeted, "Hey baby @christinamilian #TheTurnUpIsReal lol #PrinceEstates #HappyMothersDay"
Before the guests arrived, Jas tweeted, "Setting up for the Mother's Day dinner at the #PrinceEstates" Not sure what or where this 'prince Estate" is, but the setting looks beautiful.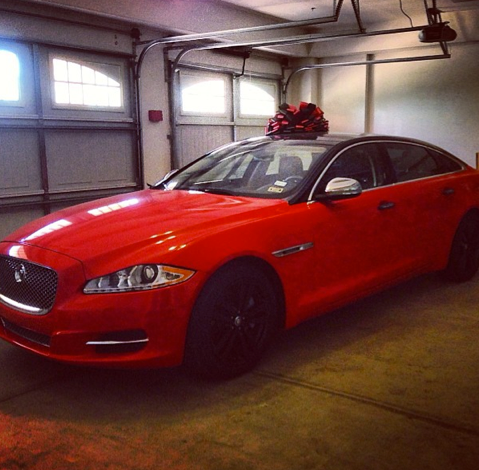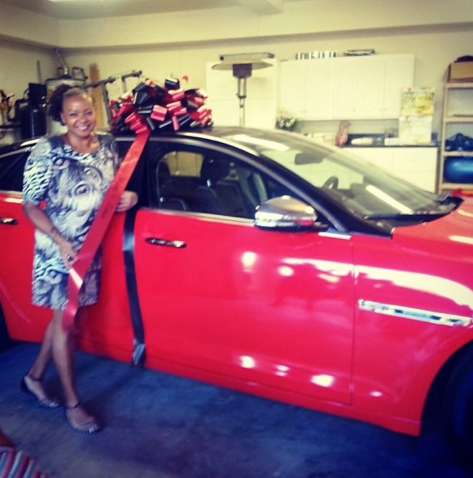 And before she hosted the Mother's Day brunch, Christina presented her Mom with a brand new Jag! "My Mom's surprise #MothersDay gift! She loved it! Tears and all! #MissionAccomplished! #jaguarxjl #jag @mamamilian #iloveyou #red #love #surprise #gift
A fabulous gift for her mom. She's got her own cash, but dating the CEO of Rap-A-Lot has still paid off indeed....
And on Saturday,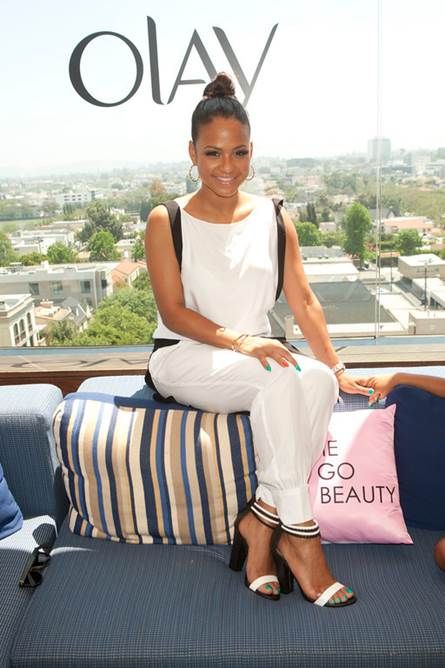 Christina attended The 5th Annual On The Go Mother's Day Beauty Event held at the Thompson Beverly Hills Rooftop pool, sponsored by Olay.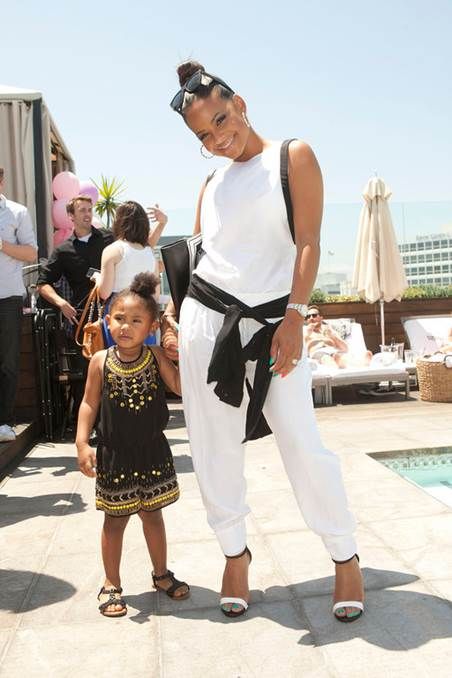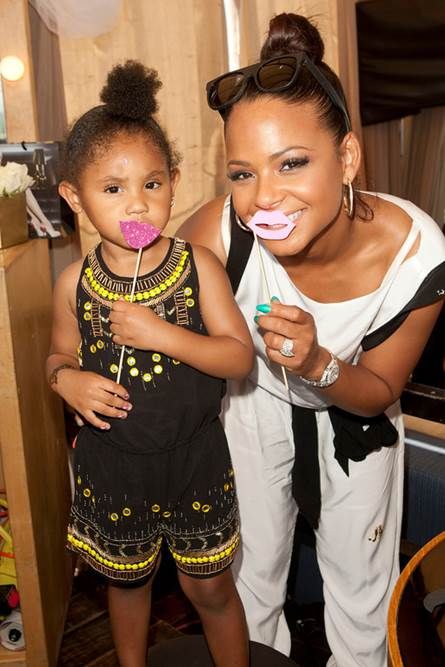 She and daughter Violet were snapped at the Olay Wow Eyes skin care cabana.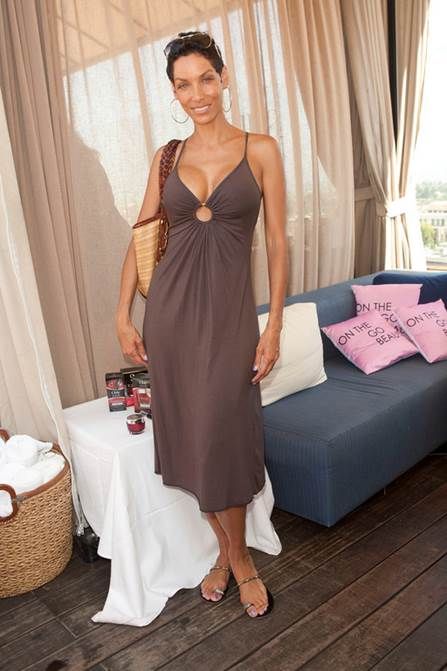 "Hollywood Exes" star Nicole Murphy also got a little Mother's Day pampering with some eyebrow threading by a Ziba stylist and hair touched up by a Joico stylist.
The Randomness:
1. Cee-Lo Green set to start in a new reality show with Goodie Mob, "The Cee Lo Life". Story.
Photos via Instagram/Michael Bezjian